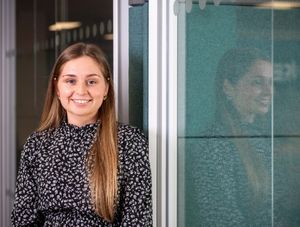 Sammy, Customer Care
"I love that my job now involves helping both our customers and my colleagues. I also get a lot of enjoyment out of organising activities for the team to do both in and out of work to keep morale high, which is something I do in my own time."
---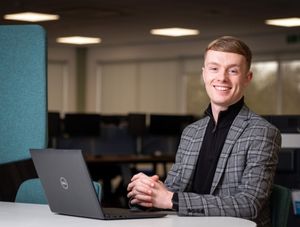 Cam, First Line Risk
"The Cumberland is supportive in all areas, everyone is friendly. A role like mine is perfect for someone who is inquisitive. You're always looking at different aspects of risk and what you can do to prevent it."
---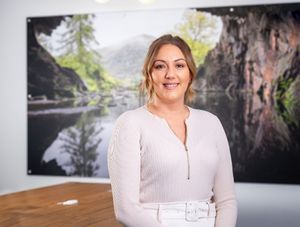 Lisa, Intermediary
"I'm part of a team that provides holiday let and residential mortgages for customers directly and via mortgage brokers. I help develop partnerships with brokers who can help in the world of Holiday Let and residential mortgages."
---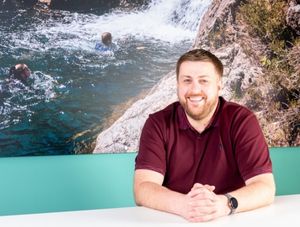 Darren, Technology
"I knew when I was finishing my A levels that university wasn't for me. Then when I saw The Cumberland advertising vacancies a lot of people around me were saying 'get in there - it's a really good place to work'."
---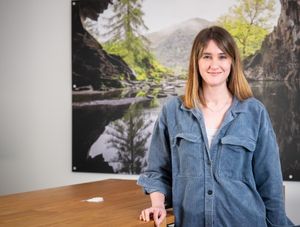 Hannah, Marketing
"The Cumberland's Brighter Cumbria Day initiative broke the world record for the most random acts of kindness in one day. It was the first interactive event I had been involved in at The Cumberland and I absolutely loved it."
---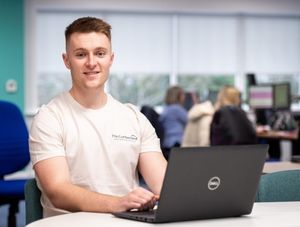 Ashley, Testing
"No one really thinks they're going to have a career in testing; it's not something I thought about when I was at school. But I was interested in technology, and now I am in a team who get to test software before other people have the chance to use it."