We're pleased to announce the appointment of two new non-executive directors to our board.
Vicky Bruce and Kelli Fairbrother took up their roles on 1 November.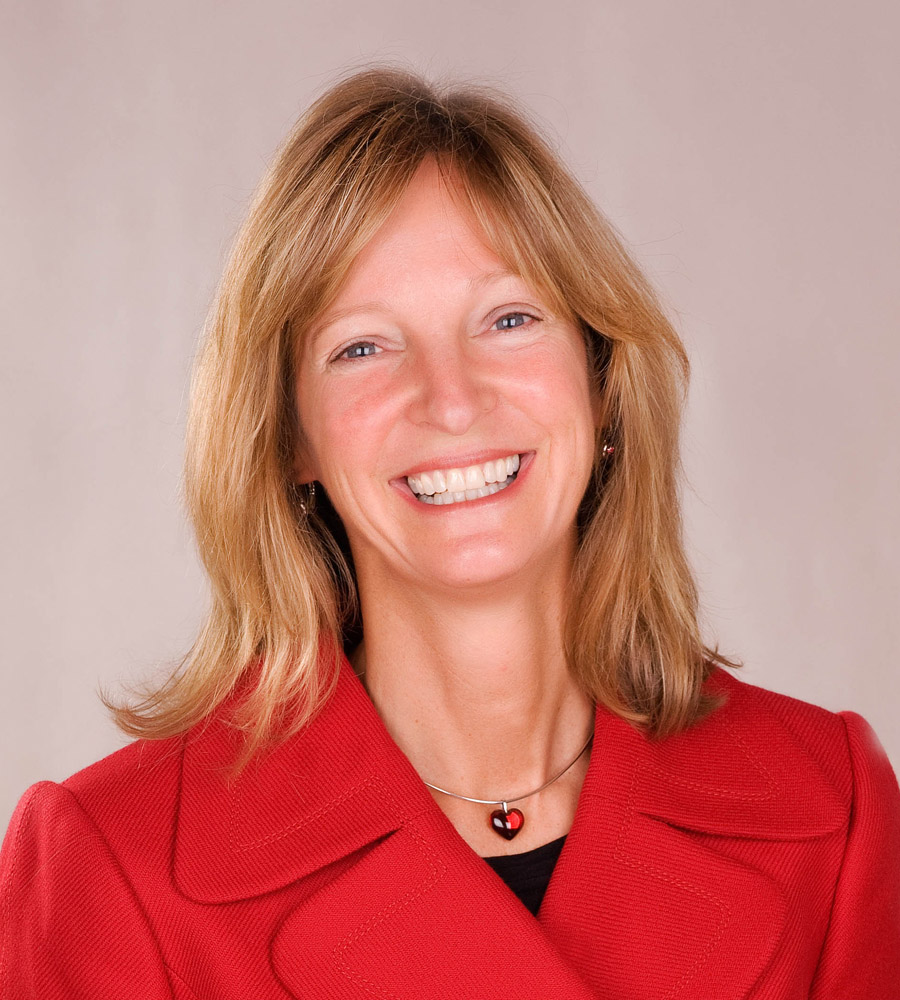 Vicky has more than 25 years' international financial services experience, most recently as a Global Chief Operating Officer with Deutsche Bank Wealth Management.
She has extensive global experience in change, risk and regulation with UK board experience in financial services and not-for-profit sectors.
Other Non-Executive roles she currently holds are as Trustee for both the Hope and Homes for Children charity and the German-based Agitos Foundation.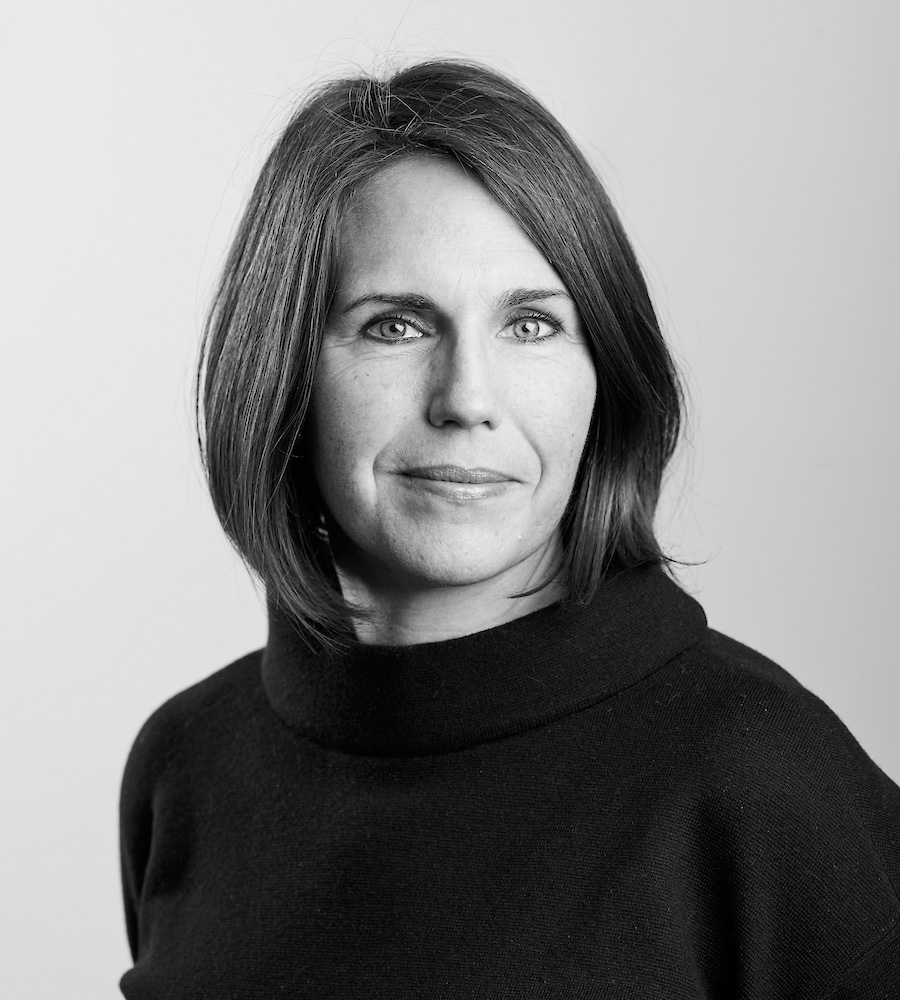 Kelli joins with a wealth of experience as co-founder and CEO of early stage digital media B2C technology start-up xigxag and former Chief Operating Officer for global print technology company Gelato.
The Harvard Business School MBA graduate and former U.S. Army Captain previously led the €300 million Germany market entry for the Premier Inn and Costa brands as Business Development and Commercial Director at Whitbread Hotels and Restaurants.
Our Chief Executive Des Moore said: "I am delighted to welcome Vicky and Kelli to The Cumberland's board. Their respective experience will help to strengthen us, as we embrace change and innovation at every level, and strive to deliver an outstanding multi-year investment programme.
"I am also pleased to see us delivering on the commitments we made when we signed up to the Women in Finance Charter ahead of schedule. Having a more diverse board and senior team is a key part in ensuring the development of The Cumberland."