"I would always advise homeowners to do their homework. Speak to your builder and local planning office and understand how much it will cost, and research how much properties of the same type are selling for.
"There is always a ceiling on what different types of properties can sell for, no matter how much you add to them."
Simon Dockeray runs Cumbria Home Renovation Services, based in Currock, Carlisle and has also seen more demand for bigger home improvements.
Simon's top three recommendations for improving your home are adding solar panels, creating a new kitchen diner and adding an extension which brings the outside in.
Simon says: "Even a small extension can make a big difference, with bi-fold doors or patio doors to the outside. All of a sudden you totally transform your living space."
Nicky Fajardo and her partner Peter Maclachlan turned to Simon and the Cumbria Home Renovations team in 2019 to upgrade their terraced house on St James Road in Denton Holme, Carlisle.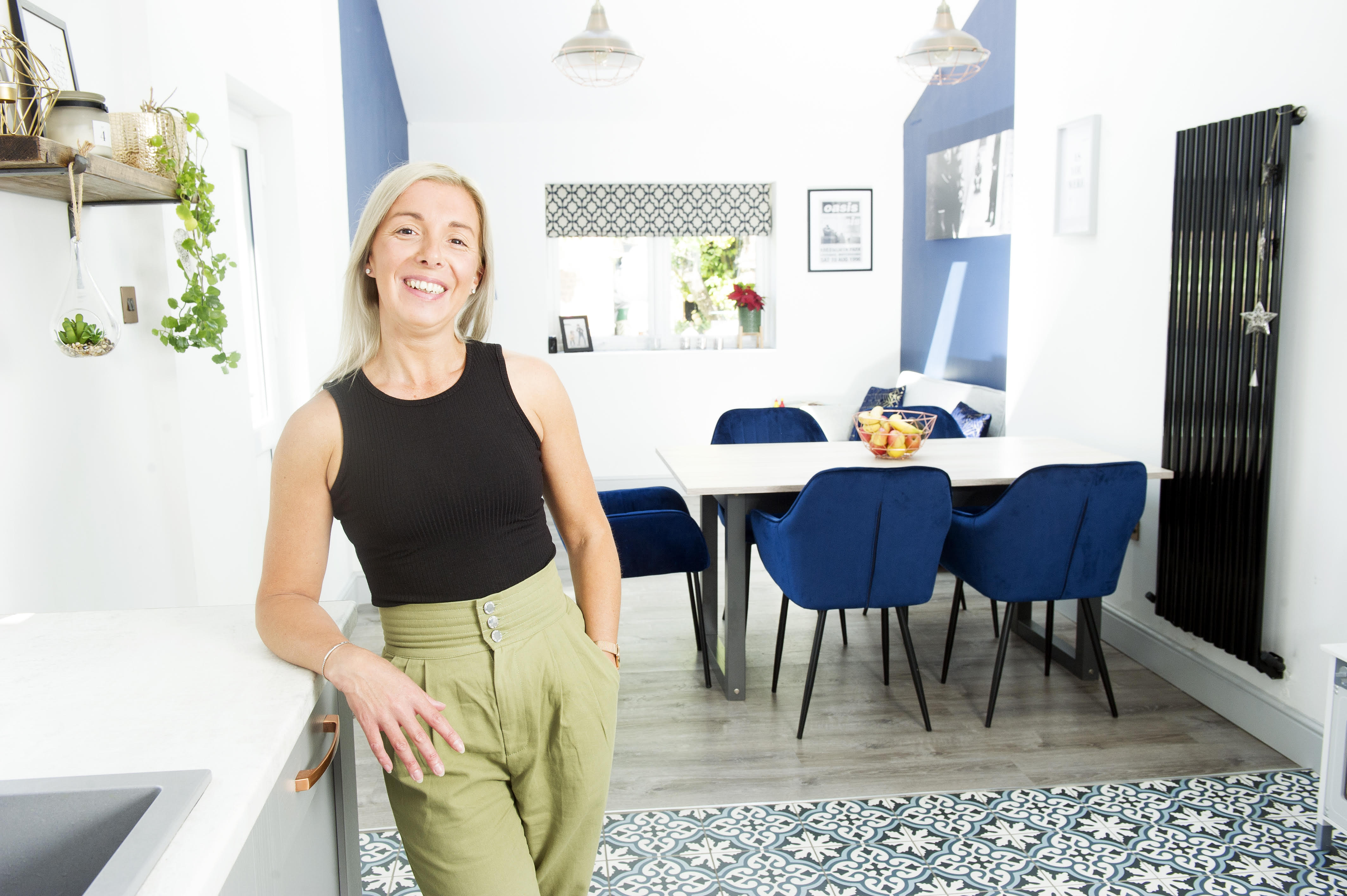 In 10 weeks Simon transformed a separate kitchen and dining room and old conservatory into one large airy open space which can accommodate the whole family including sons Bobby, nine and Chay, four.
"We absolutely love it," says Nicky who is a health worker at The Cumberland Infirmary. "We had talked about doing it for a long time, because we wanted the kitchen to be the heart of the home.
"There wasn't enough space for all of us in the old kitchen and the dining room was small and we never used it.
"Now we have a real family space and thank god we did it, because during lockdown we spent so much more time in it. Even little things like we had a disco ball and had room to do discos during lockdown. It was totally a life-saver."