After years of creating the perfect bathroom for other people, designer Jemima is looking forward to putting her skills to use for herself now she finally owns a home.
Having bought a flat in Glasgow's East End nearly three months ago, she has the chance to come up with her own ideal design.
And it's "definitely" something the 28-year-old is looking forward to, with no thought of handing the task over to someone else.
"I was always going to do it myself," she said.
"It's pretty small so I'm quite limited but I do want to change the entire colour scheme and build a little false wall just to make the shower area a bit different."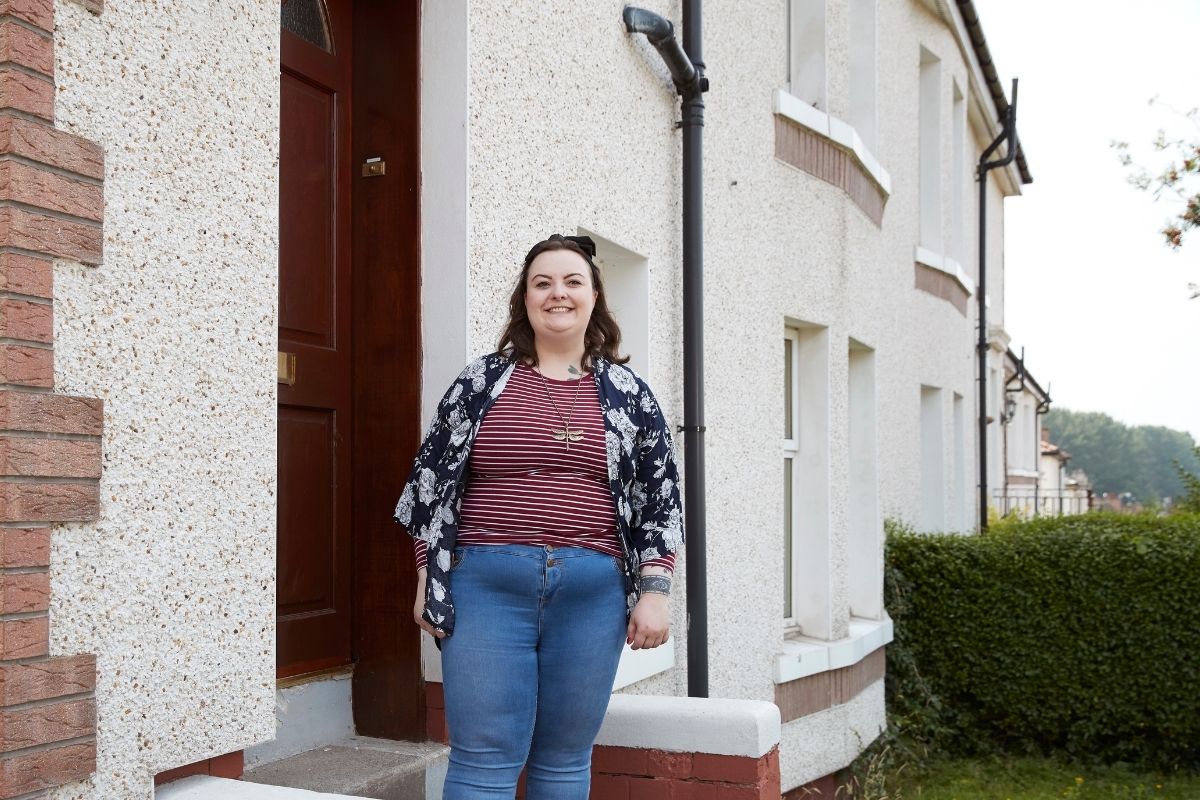 Jemima, who was furloughed during the first lockdown and is now moving to a new firm, outlines what her role entails: "I either go out to the customer's home and take their measurements or they can bring them if, say, it's a new build and it's from an architect's plan.
"I would ask the customer to bring inspirations from Pinterest or Instagram or wherever they've seen something they like.
"I basically take their room sizes and try to design their dream bathroom within the space that they've got."
Originally from Dumfries, Jemima had always banked with the Cumberland and saved for her mortgage through the building society's Help to Buy ISA before buying her flat in Carntyne.
She was able to go through the whole process via email and phone and never had to set foot in a branch of the Cumberland or even meet her mortgage advisor Kirsty Forrester.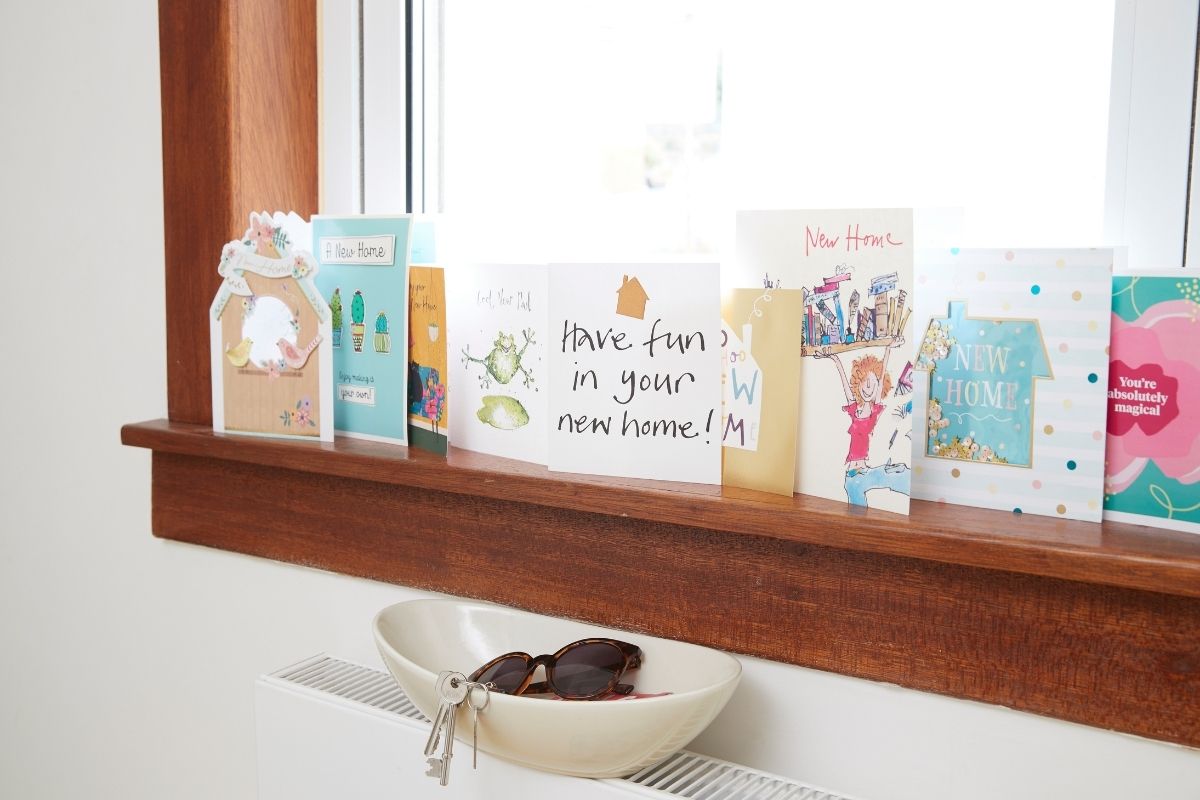 "The service was really good," said Jemima. "The only thing I had to go into a branch for was to close my Help To Buy ISA and to make my transfer of funds. But the actual mortgage process was totally virtual."
She added: "I think Kirsty was really good. What I liked was that it wasn't just mortgage chat. She would ask me more personal stuff, like we talked about IKEA and gardening. It wasn't all business, there was a nice personal angle to it as well."
And appearing in a promotional video for the Cumberland also helped Jemima to settle into her new place.
"[The filming] made me get myself in gear because I thought, right, if they're coming to do a video I've got to have the whole house presentable for this date.
"So it definitely motivated me to get unpacked."