You're almost there – you've got a good chunk of savings for your deposit, you've got the income you need to pay the bills, you've got a good idea of where you want to live and you've used an online mortgage calculator to see how much you could borrow.
So what do you do now?
It's regularly said that buying a house can be challenging. There's no doubt you're going to have a nervous moment or two, but there are plenty of things you can do to make the process more manageable...
1. The money
Put plainly, the more money you can put down as a deposit, the less you need to borrow, and the less interest you will pay.
So that means, unless you get a lucky windfall, you're going to have to find some savings from somewhere – and you're also going to need to plan for the future repayments, as well as other eventualities.
Check out our article on how to save for your first home.
ADD LINK
And don't forget we have lots of different mortgages on offer – including some which only need a 5% deposit – so feel free to get in touch and chat through your options.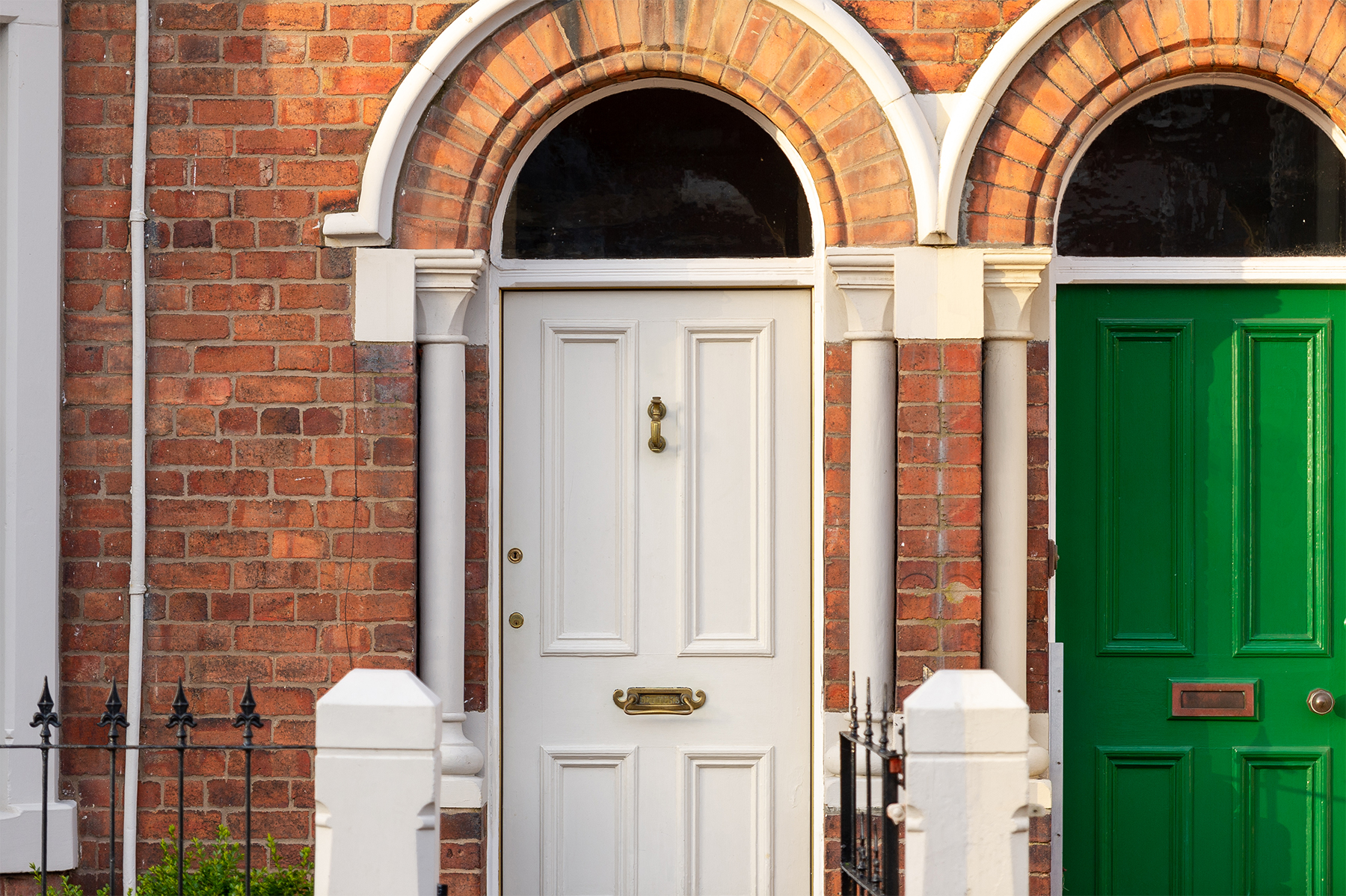 2. Finding your home
You've spotted something online that looks amazing, you've had a drive past on your way home from work, and you are already imagining where you'll put your furniture. Hold on!
You definitely shouldn't buy the first property that catches your eye. Don't let your heart rule your head, and think of the practicalities. Here's our handy checklist for finding the perfect home.
3. Mortgage in principle
That first appointment with a mortgage advisor can seem daunting, but don't worry about speaking to one of our advisors. We've heard it all before, from savings concerns to specific questions, and we're here to get you to the first stage – the mortgage in principle.