"You don't want to be paying all the fees associated with buying a house now and then having to pay them all again in two years' time when you're trying to move again because you've outgrown your first home."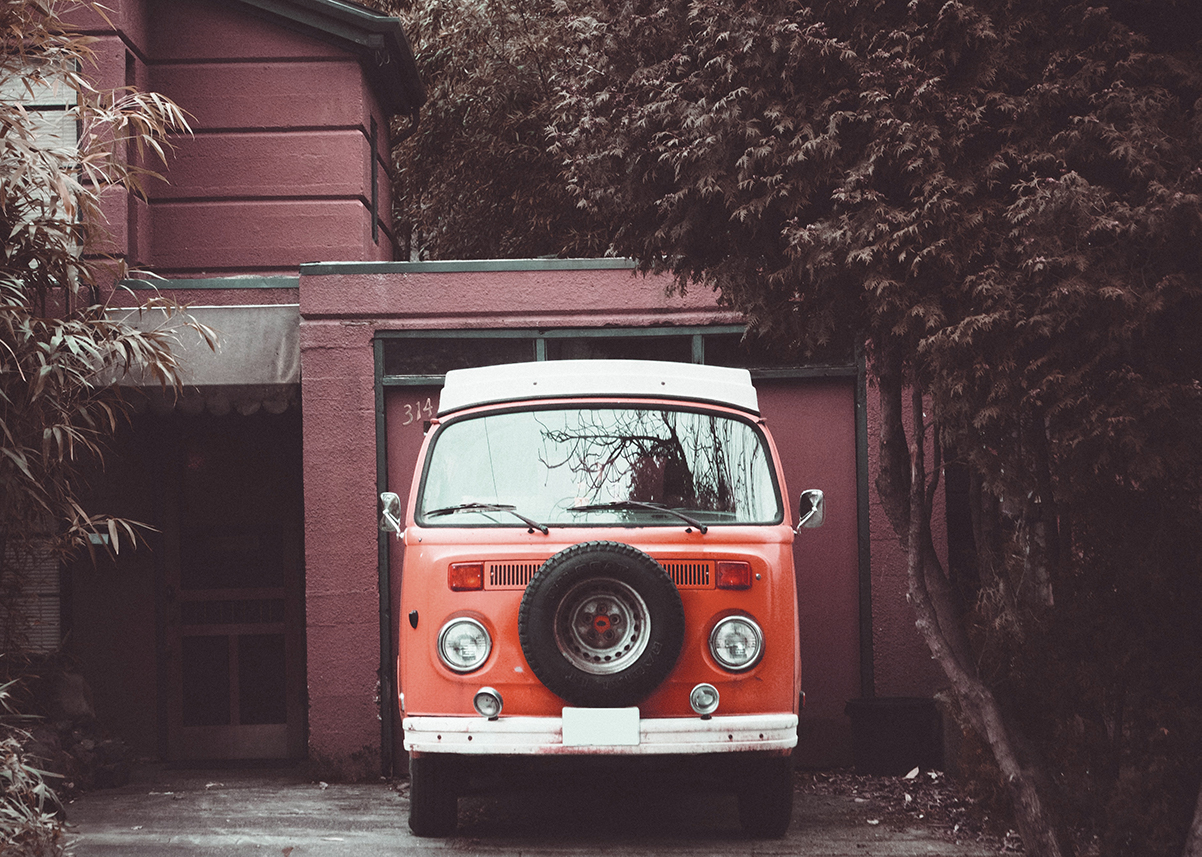 What to look out for
From there, check on the essential features of the property. If you are able to, take along an independent person who won't be afraid to ask difficult questions of the seller or tell you hard truths.
Some questions to get you started include:
Has the boiler been regularly serviced and, if there is central heating, does it work?
Is the roof in good order - repairs can be very expensive.
Check interior and exterior walls for damp and/or cracks.
Do the electrics need upgrading, do all the sockets and lights work?
Will you need to immediately redecorate and/or replace carpets?
Take a look in the attic and see if the insulation, plumbing and water tank are in good order.
What are the broadband speeds and phone reception like?
Adams says it's all about finding out if you are going to have to spend more money on the house once you've bought it.
If you are faced with potential repairs or renovations, get quotes from tradespeople for the work before you commit to buying. Any extra work you will need to do could impact on the offer you make if this is the right house for you.
Like to know more? Check out questions every first time buyer should ask or get in touch to speak to one of our expert advisors.