"Fixed rates where you know what you are paying every month or discounted rates which tend to be a little bit cheaper but the interest rate can vary over the course of the product."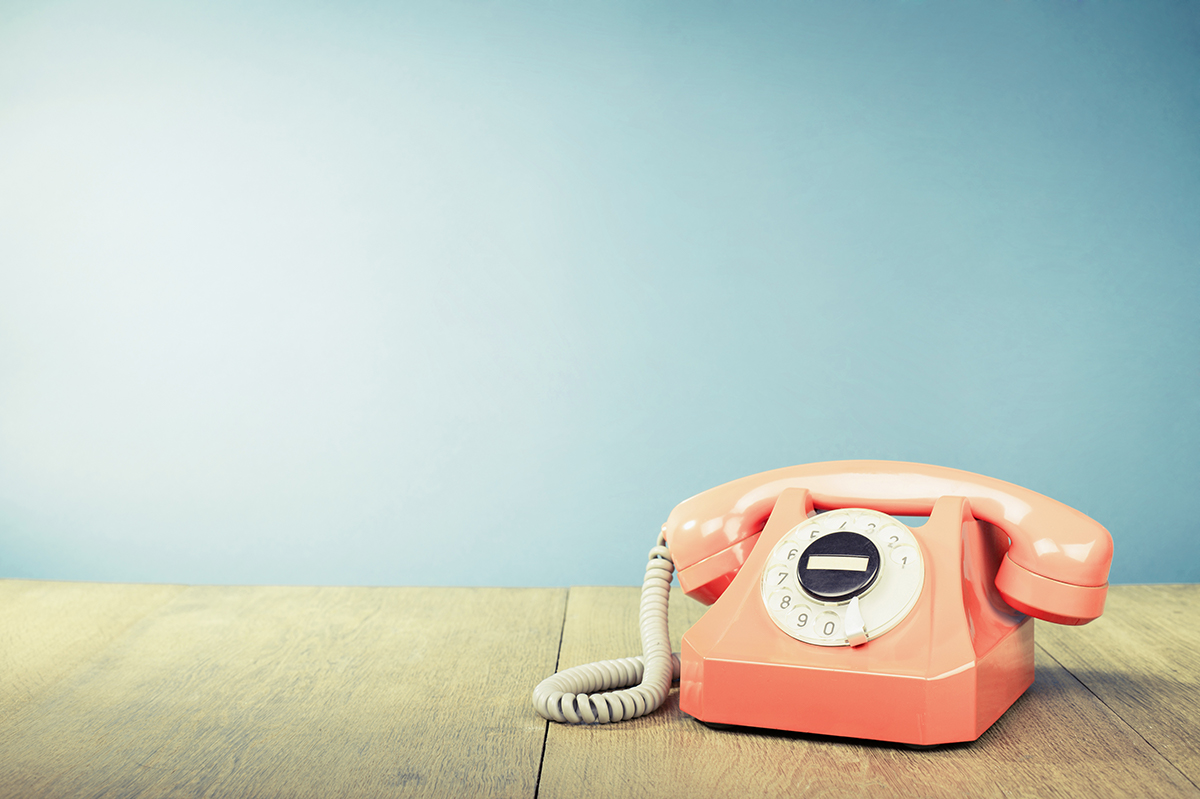 If a first time buyer has done their homework and knows what they want, can they simply ask for that?
Adam says: "We don't offer non-advised appointments at The Cumberland. When you speak to a mortgage advisor we have to give advice. So if a customer comes in and says I want a £90,000 mortgage on a £100,000 house, we can't do a mortgage like that.
"I would ask a lot of questions to narrow down which mortgage is going to be good for them and I will make a recommendation."
"We will help a customer through the process and make sure it's done right. For example, a customer will say 'I want to pay my mortgage over 30 years because that's what my mum and dad did.' Now mum and dad might be right. But every mortgage is individual to that person's circumstances.
"If mum and dad have got five car loans that add up to £2,000 a month then perhaps a 30-year term was better for them. If I've got a customer who's just got an income and no debt or financial outgoings then they could potentially afford to pay that mortgage back faster and save themselves paying The Cumberland interest. So that's where the recommendation of the advisor comes in. If you can afford to pay this mortgage back in 20 years you've just saved yourself paying interest for 10 years."
Book an appointment with one of The Cumberland's mortgage advisors to find out the best mortgage available for you as a first time buyer.