From estate agents to solicitors, you're bound to deal with a wide range of people on your journey to buying your first home. But what should you be asking these people, and when? Here's our suggestions, with expert guidance from two of our mortgage and protection advisors, so you can feel a little more prepared.
5 questions to ask your mortgage advisor:
Your mortgage advisor is the person that will help the sale of your new home run smoothly. As a first-time buyer, you may come into contact with this person before you've even chosen a property
.
How long do you expect the process to take?
What sort of deposit do you recommend we save up?
Who do we pay our deposit to?
What other fees will we have to pay?
Can we contact you throughout the process?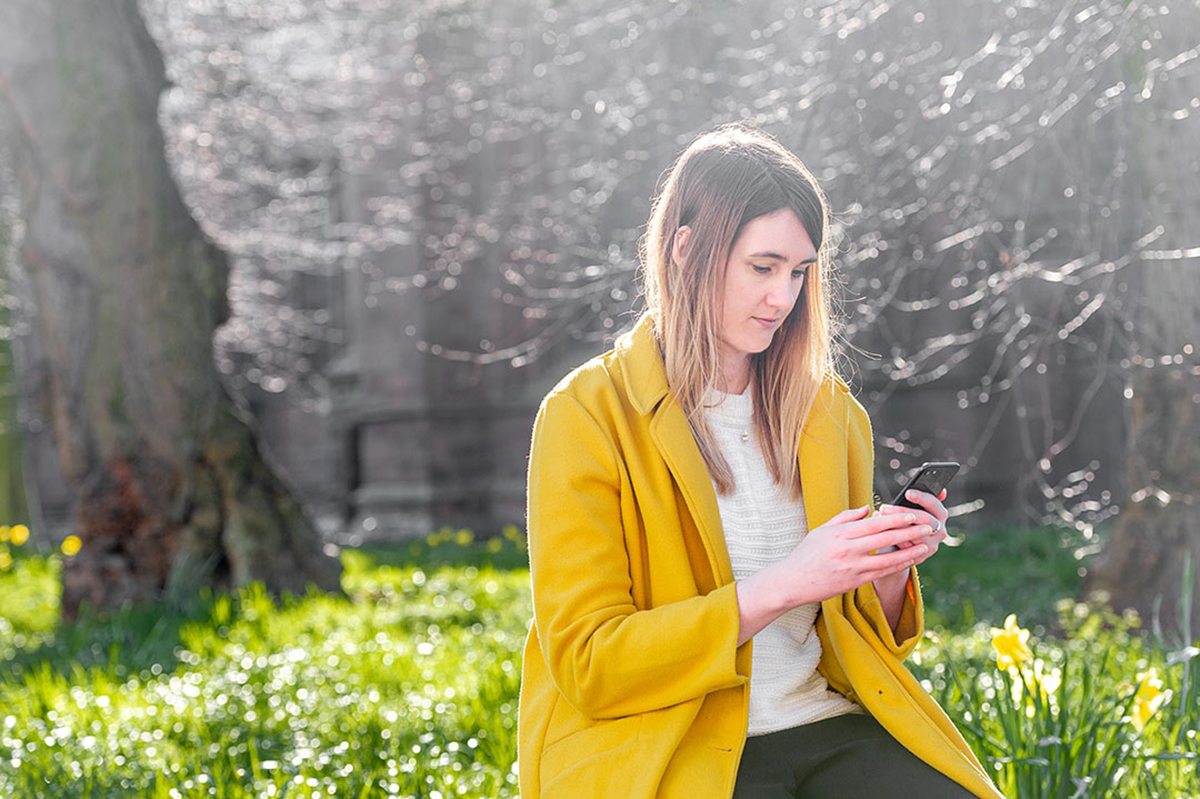 Why ask these questions?
Adam Todd, mortgage and protection advisor, from The Cumberland says: "The Cumberland is currently offering 5% deposit mortgages again after quite a long time. Other mortgage providers are doing that as well with government backing. So at a minimum we need a 5% deposit saved for a mortgage.
"However, if a customer is capable of saving more then they will get better interest rates. On the flipside of that, if you've got a customer who's already renting and giving someone else their rent money then it can be better if they just commit to the 5% deposit mortgage because they are still buying something for themselves even though the interest rates are slightly higher.
"At least from that moment onwards, they are building up their own equity instead of paying someone else's mortgage.
5 questions to ask your estate agent/ solicitor:
What are your fees?
What is included in the sale?
How long has the property been on the market?
Are there any concealed issues to be aware of?
Are there any plans for the area that could affect us?
Why ask these questions?
This is an opportunity to gauge the level of interest they've had in the property. You should be asking about things that have an expiry date - windows, the boiler - is that regularly serviced?
Try to work out if this house will cost more money once you've bought it. It's worth exploring what work the seller has done to the property already to save you that money. This might help you determine whether there are things that you'll have to replace soon after you move in.
And don't forget to check with your solicitor on their timescales - they will probably vary depending on how many clients they're dealing with.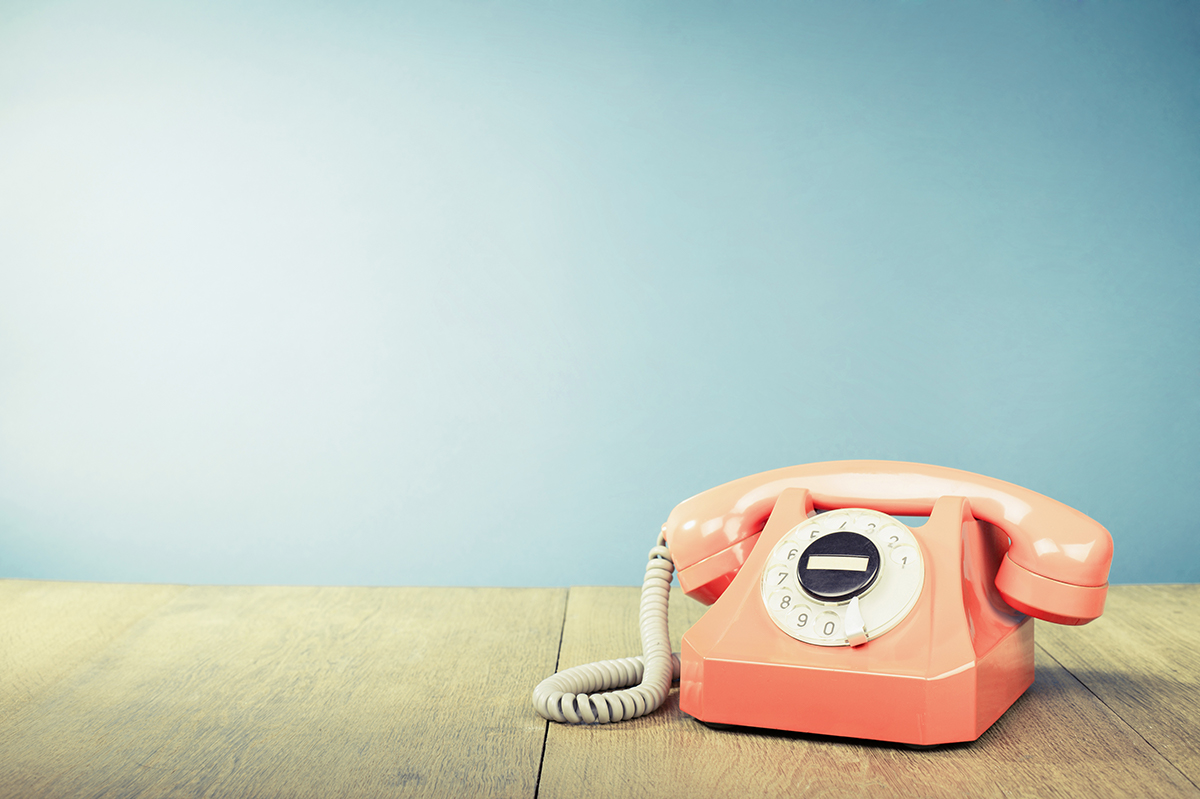 5 questions to ask the seller
What are the neighbours like?
What's the area like?
Is it quiet?
Why are you moving?
Is there street parking? If so, do I need a resident's permit?
Why ask these questions?
That person's goal at the end of the day is to sell the house. You might not get the answers you're looking for but still ask those questions. It's not rude - people are expecting them to be asked.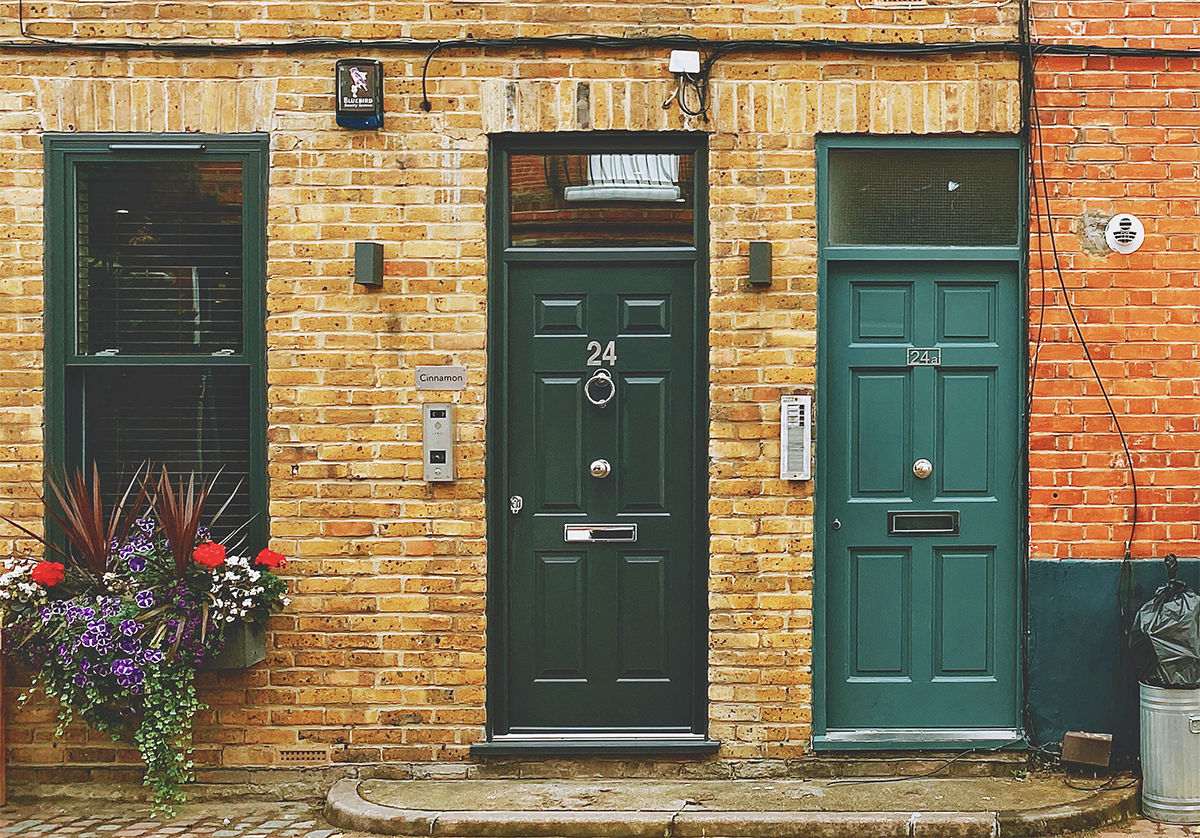 5 questions to ask yourself:
Can I really afford this?
Is this the right property for me?
Can I picture myself in this property long term?
How soon might we need a bigger house?
Does the area offer everything we need?
Why ask these questions?
This is a big purchase you're making and you want to get it right. You need to be sure that you can afford it - renting might not be ideal but it's a lot better than defaulting on a mortgage and repossession - and that the area is right for you.