When was the last time you sat down and had a really open conversation about money or finances with your friends or family?
Maybe you can't remember, or it's something you just don't do, or even actively avoid?
Financial wellbeing is something we're passionate about, which is why we hosted Barnardo's Young People & Children's Forum at our Head Office for a financial education workshop.
This was the first time some of the kids had got together to think about money, finances, and financial wellbeing, but we were amazed at how engaged the group were, coming up with some fantastic financial tips and raising some important issues.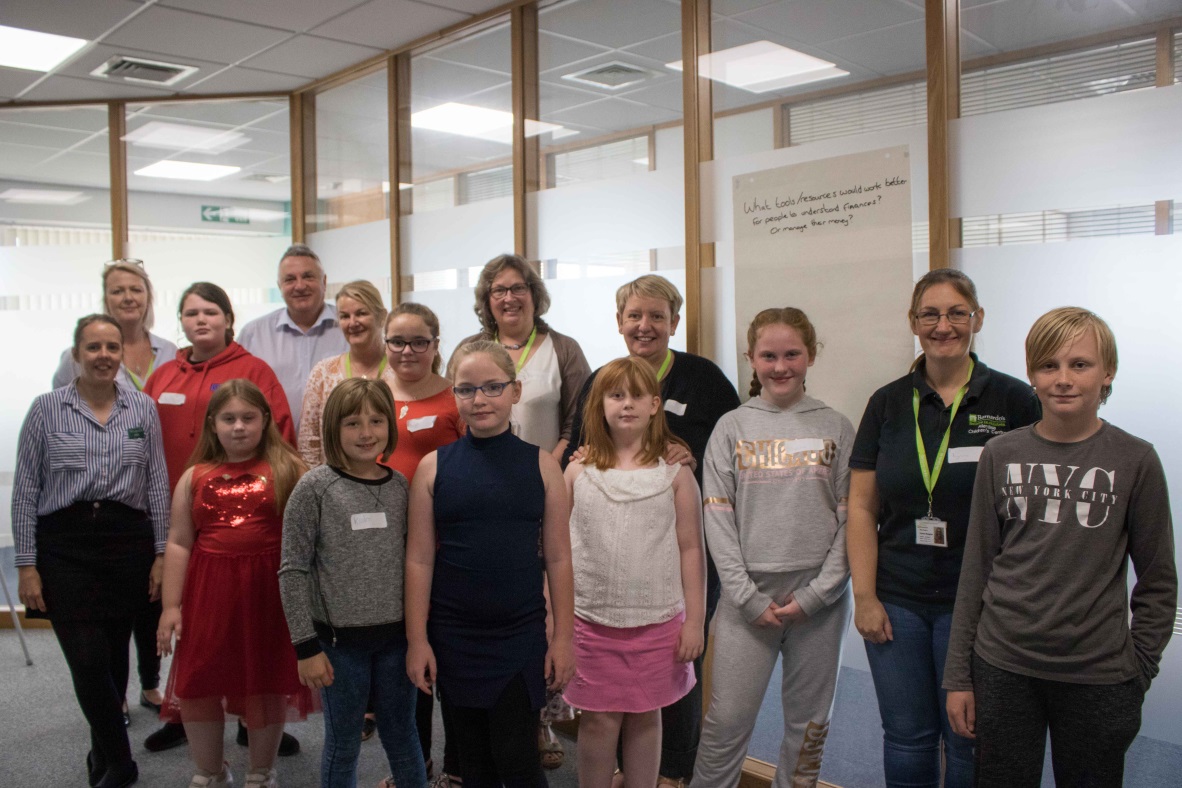 Talking all things money and finance
The workshop was an open forum for the group to chat about how they relate to money management, as well as their thoughts and ideas on how businesses could help improve financial well-being for children and young people.
There were plenty of great ideas, thoughts and suggestions from the group throughout the day.
From the language we could use to help make managing money easier to understand, to why it's really important to keep talking about the subject and, importantly how you incorporate learning about money in a fun and interactive way.
They also provided some amazing tips on financial well-being:

Keep track of what you're spending
Ask for help when you need it
Save a little bit each week or month - it adds up!
Make sure to treat yourself sometimes
Think before you spend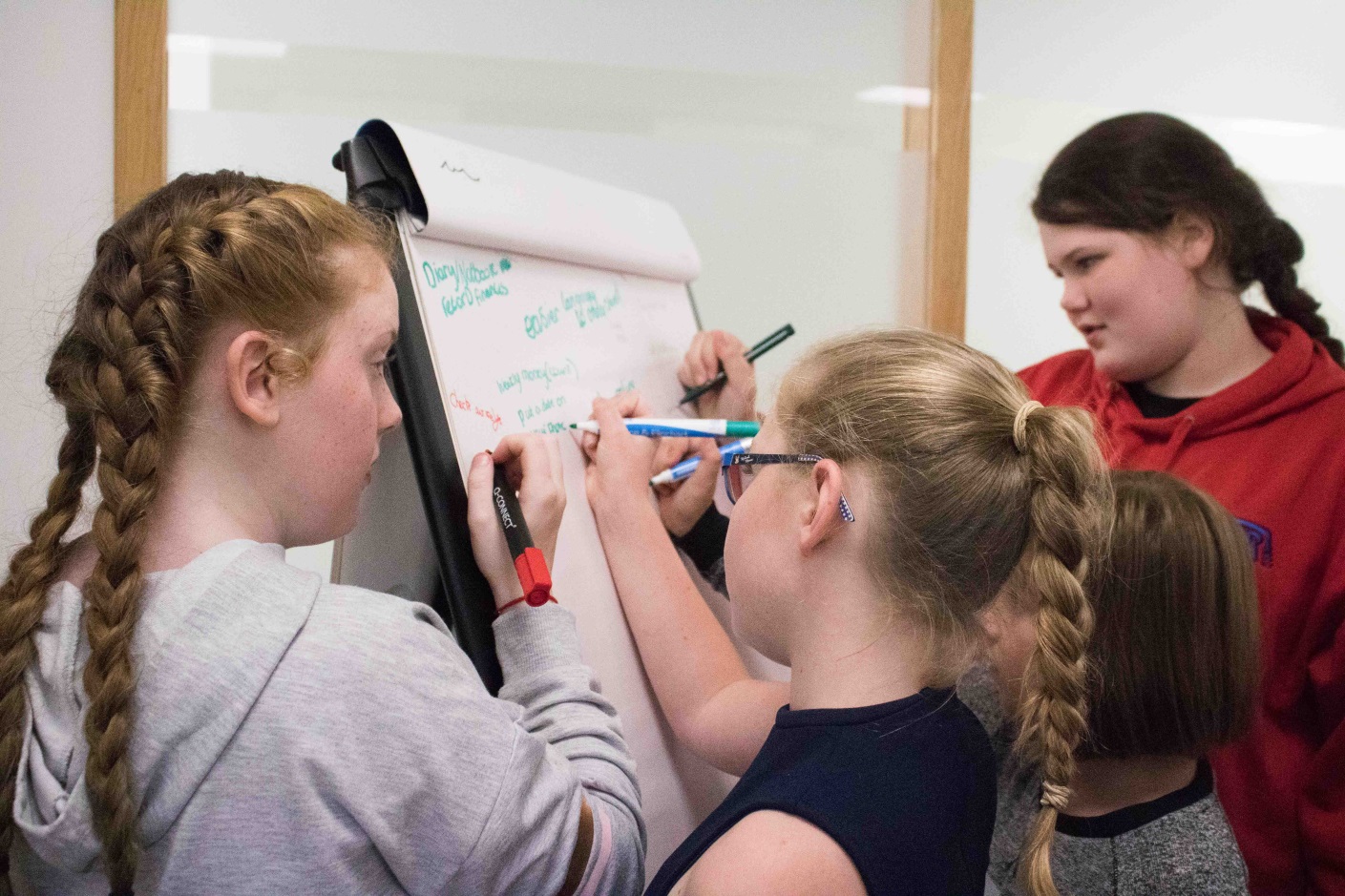 Why is it important to talk?
Money plays such an integral part of our daily lives, and it can have a big impact on our relationships, friendships and general health and wellbeing.
If you're one of the people that HATES talking about it, you wouldn't be alone.
Money often tops the polls of subjects that people don't like to discuss. A lot of us don't want to talk about what we earn, how we spend it or importantly, whether we're managing or struggling.
But what if we opened up the conversation around money and finances with our friends and family?
If we talk more often about money, in an honest, practical and open-minded way, we can help to make money a much easier topic to address.
Sharing our money worries and challenges with those close to us can help us in many ways – whether practical advice, or moral support. It might help us to overcome money challenges, by seeing them from a new perspective. We might realise that we're not alone, and that our friends and family have experienced similar situations.
In times when we feel like we're managing our money well, if we share our top tips and helpful tools like Money Advice Service budgeting guide, we can help others to feel better about money and to manage their finances more effectively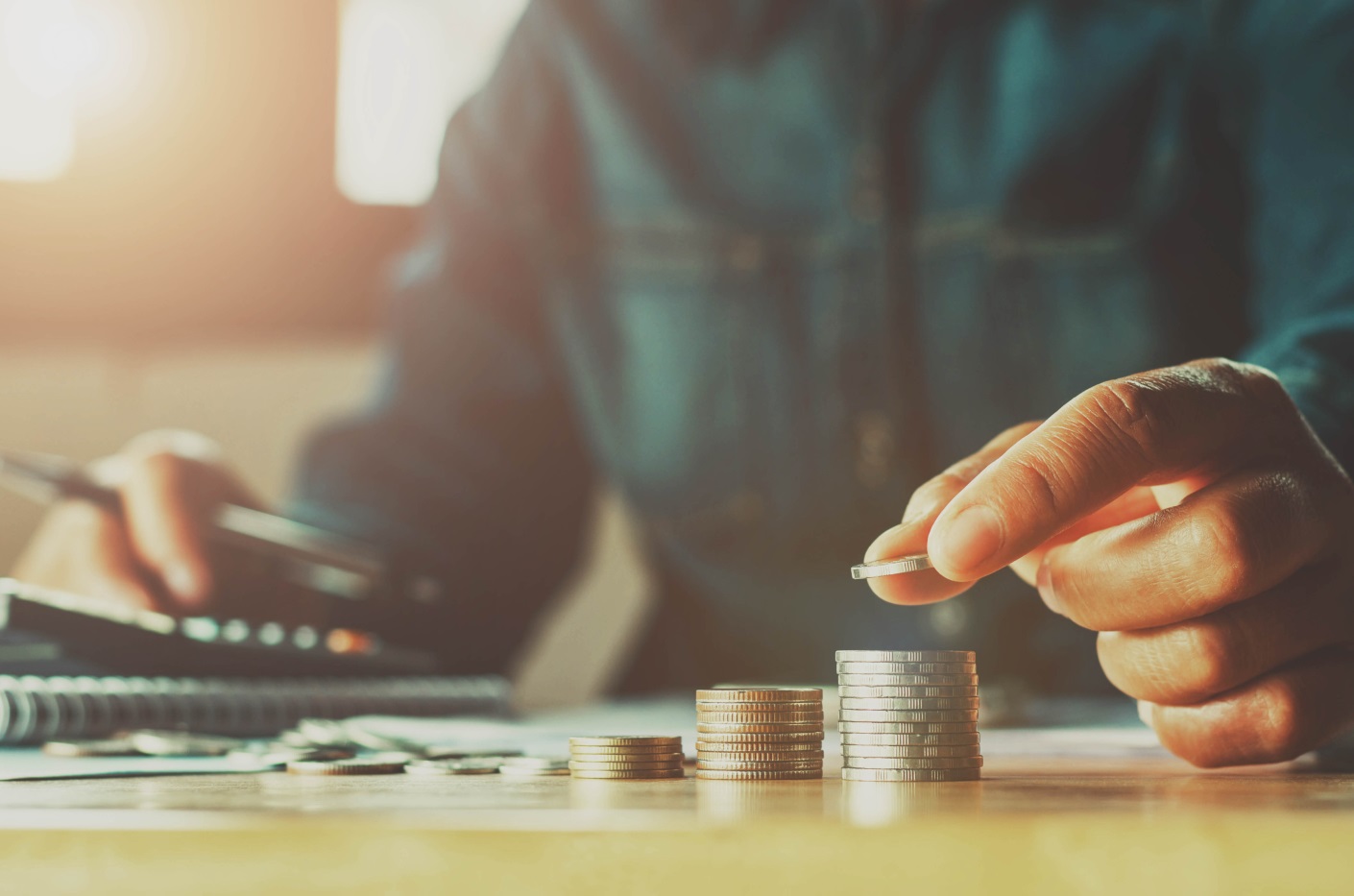 Keeping the conversation going…
At The Cumberland, we are really passionate about helping our local communities and encouraging financial wellbeing across all ages.
And whilst everyone's personal circumstances are different, we want to encourage people to talk more openly about money and finances with friends and family. So when it comes to reducing the taboo around talking about money, we'd love to hear your ideas on what we all can do to help encourage and kick start open, honest and regular conversations with friends and families.
Join in the conversation today by emailing us at marketing@cumberland.co.uk with your money management and financial wellbeing tips.