Interior designer Amelia Wilson, of Amelia Wilson Interiors near Workington, says it's possible to pull off the same feat in your own home without going over budget. We caught up with Amelia to get her top tips.
Decide on your look
"First of all it's really important to decide what look you're going for," says Amelia.
"Go from room to room and decide on a scheme before making any purchases. What people often do is impulse buy and find something that they think is nice and then they can't find anything else to go with it.
"They can either end up with a look they didn't want because they're stuck with it or they have to return items or sell them.
"It's better if they can try and do what an interior designer would do and design the whole room and have a cohesive scheme, then you're not going to get stuck with a pink flamingo in the corner."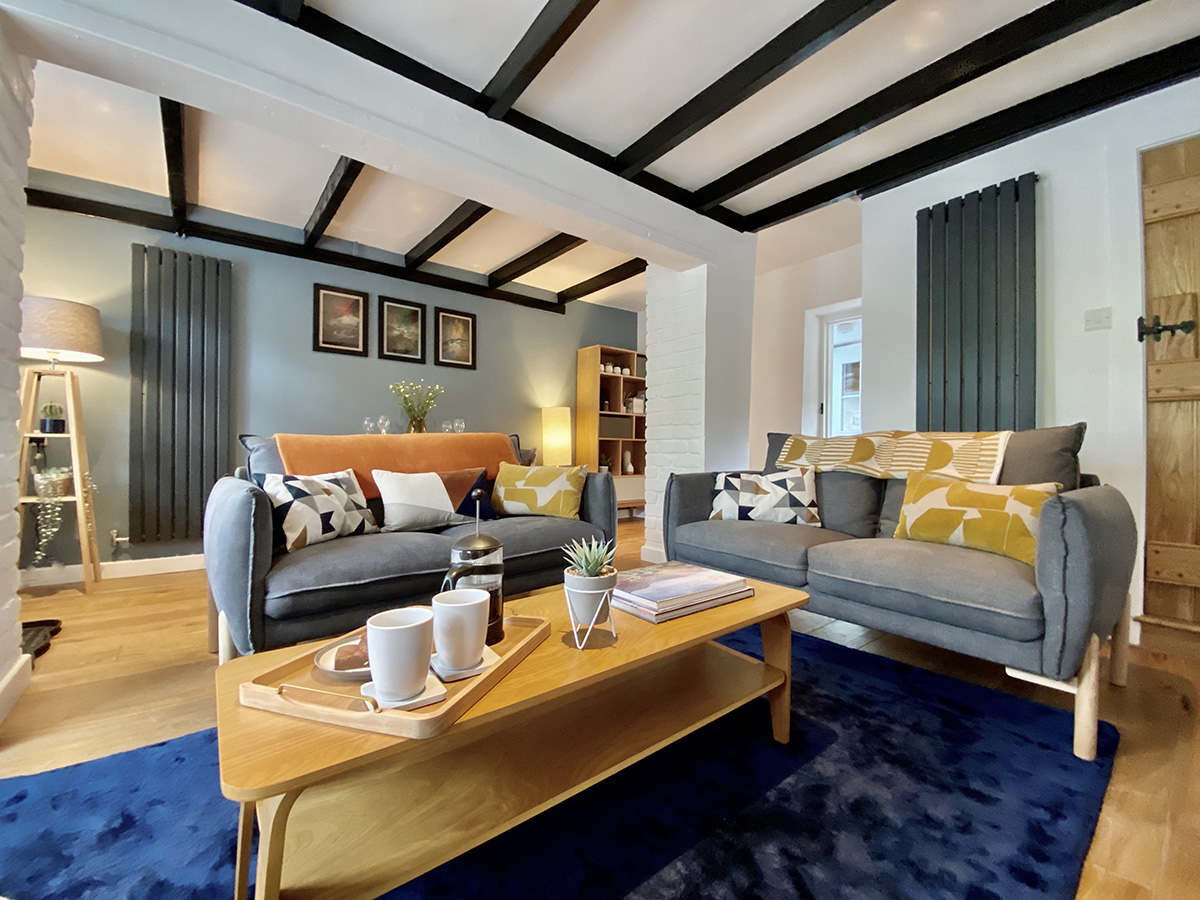 Save yourself a few sheets
"When it comes to flooring, luxury vinyl tile is very popular these days and particularly in open plan kitchen, living and dining spaces. But it's quite expensive because of the floor prep you need so people shouldn't rule out sheet vinyl.
"Sheet vinyl used to be really terrible but these days it's so much more stylish and hard wearing and you can save yourself a chunk of money."
Recycle a kitchen
"If you're replacing a kitchen, have a look out for suppliers that are updating their showrooms. If they're selling off their display kitchens you can bag a real bargain and even if it's not big enough for your kitchen you can always add to it."
Bathroom basics
"When it comes to bathrooms, most of the expense when you replace them is due to labour because things like taps don't actually cost very much these days. The way to keep the cost down is to try and keep the layout the same. So avoid moving the shower, the toilet and the sink.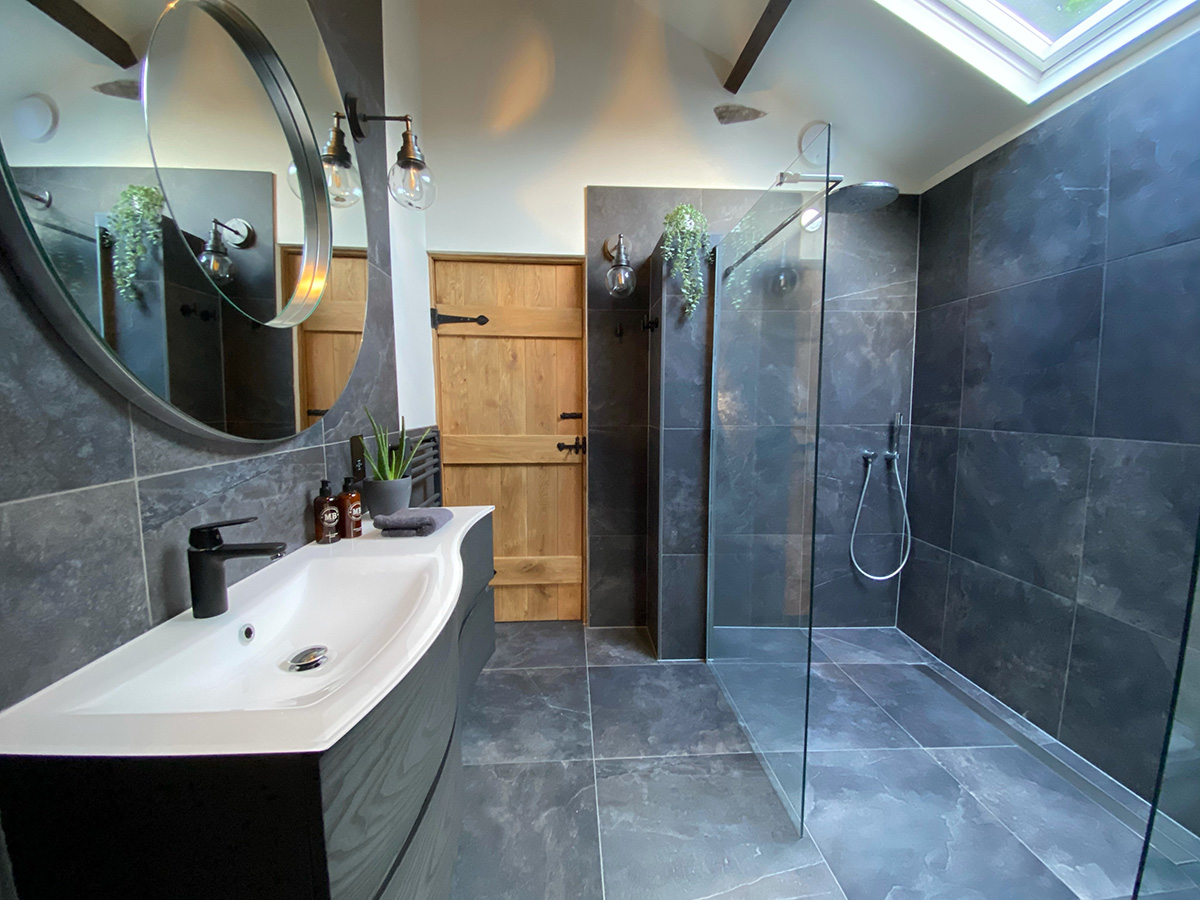 "This means all you are replacing is the actual fixtures and fittings and it can make the difference between a job that takes a week and one that takes a couple of days."
Mix and match
"You might fall in love with a Farrow and Ball paint colour or one of the other big brands, but if you can't afford their price tag decorating centres will be able to mix you a cheaper paint that is exactly the same colour.
"The finish might be slightly different but the colour will be the same and it can be significantly cheaper than buying a can of the original brand
"The machines are already pre-programmed to match colours from these big brands, so you just need to tell them what colour you want and they'll make it. This is something that most people aren't aware of."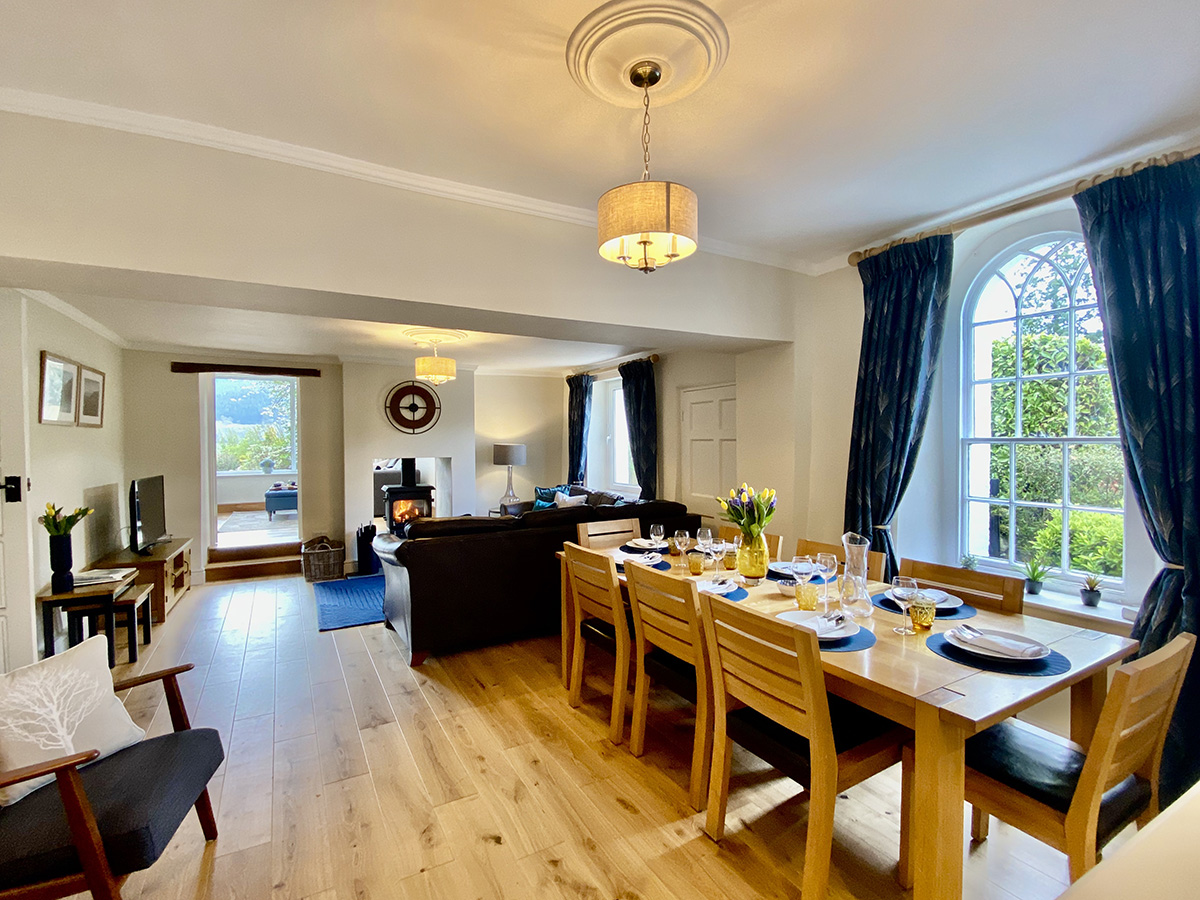 Look for bargain materials
"Buying second hand furniture on Ebay or Facebook is something that most people already know about, but another thing you can look for on those sites is leftover materials. Somebody might have one or two rolls of wallpaper that they can't send back or a box of tiles or even a bit of fabric.
"A few square meters of fabric would usually be enough for a Roman blind and although it retails at £125 a meter you might get it for £20.
"If you're handy with a sewing machine and you want to make your own blinds and curtains then factory mill shops often have slight seconds at a fraction of the RRP.
"It's also a good idea to sign up to cashback sites like TopCashBack. A lot of retailers will put their goods through the cashback site, and you'll get three or five per cent back on the purchase. It might only be a few quid but if you buy lots of things it will soon add up."