It's all about balance
Having the right balance of objects in a room is absolutely essential to making sure it is functional and comfortable. The last thing you want is for the place to feel cluttered, but a room that's too sparse and empty sometimes isn't right either.
"Balance is achieved by careful placement of all the objects in the room," says Katie.
"You might think that to create this you need a symmetrical layout, but this is not the case, an asymmetrical layout can be more interesting, and balance is created though distributing items with a similar visual weight. All other elements also contribute to the balance of a room."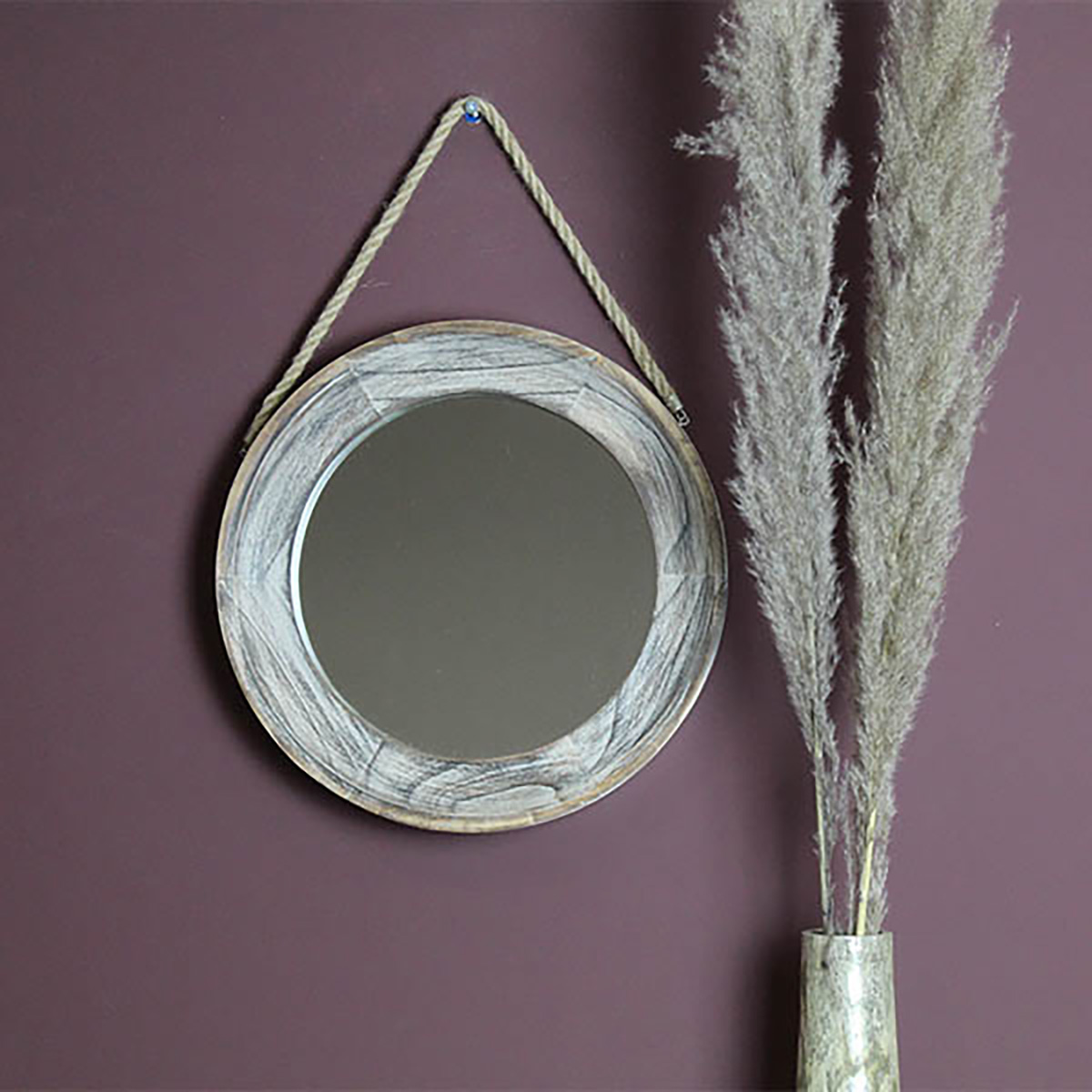 Have you got rhythm?
Although the elements of a room are made up of individual objects, the feel of each item will be determined by how they interact with each other. It's similar to how individual instruments in a band might sound OK when they're playing on their own, but sound a lot better when they all come together. This aspect of interior design is known as rhythm.
"Rhythm is a visual movement that joyfully guides your eye around the space, this will engage the user and determine how the space feels," says Katie.
"There are different ways to create rhythm; repetition, by repeating any of the elements of design, for example repeating colours; alternation, by alternating two or more elements in a regular pattern; progression, graduating objects, for example from small to large."
Give it some emphasis
Even though every part of a room is important, there needs to be a central feature that everything else is built around.