"If you then wanted to sell that house in two years' time and your house is now only worth £180,000 you might not be able to sell it for enough money to pay off your mortgage. So we ask for a bigger deposit to make a bigger gap between what they owe The Cumberland and what the house is worth.
"You can't really improve a new build. It's quite hard to add value because it's already really good to begin with."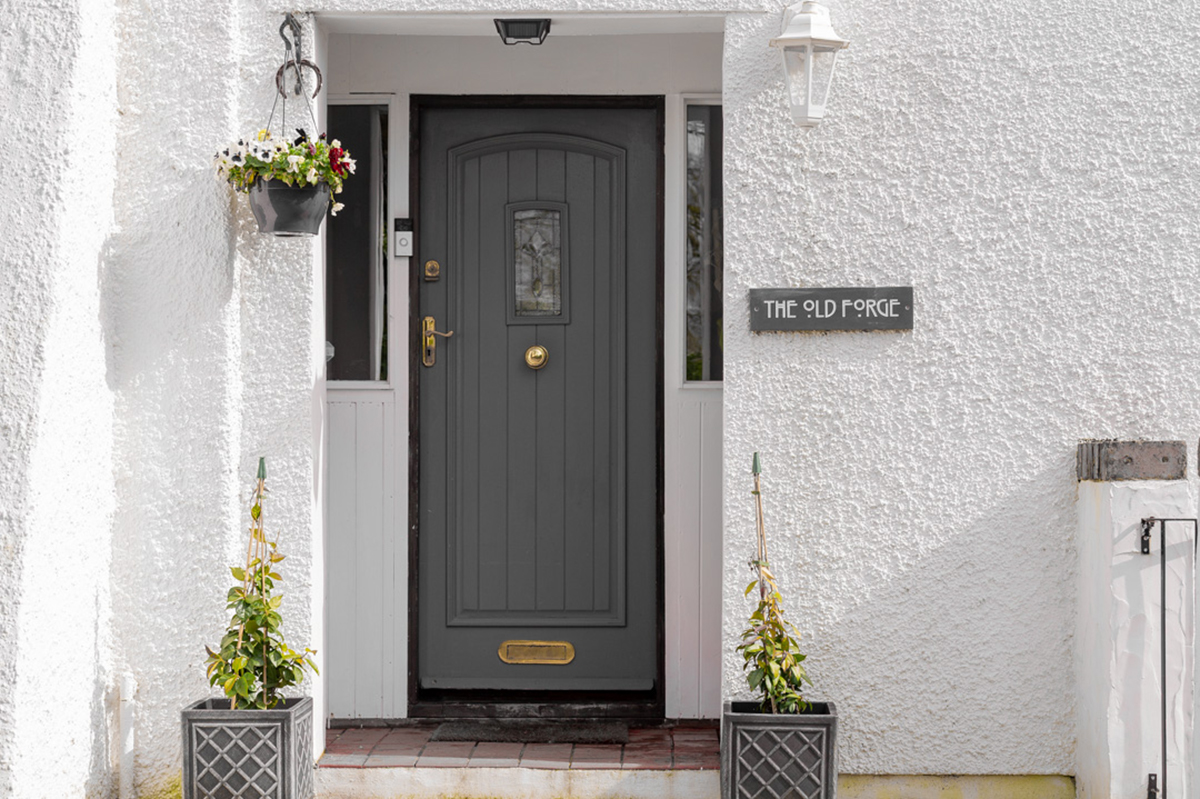 Once I've reached my 5% deposit should I carry on saving?
Adam says: "The Cumberland will encourage people to go for 5%. It depends on how fast they can save and how soon they want to move into their home.
"If they are not in a massive rush and can afford to wait and keep on saving then a 10% deposit will get them a better interest rate.
"That said, if someone's renting, what's the point paying another £500 a month for the next year, so that's £6,000 you've spent when you could have moved into a house, taken a higher interest rate and started paying that money against your mortgage."
Interested to find out more about saving? Check out our article on 'How to save for your first home' or get in touch with any questions. We're always happy to help.