The Government has created various ways of helping first time buyers to get onto the property ladder. The current one is the Help to Buy Scheme. This article explains it and how it differs from the now discontinued Help to Buy ISA.
'Help to Buy' is mentioned a lot. What is Help to Buy and how does it work?
The Help to Buy ISA was a different way of saving. You could put in £1,200 in your first payment and then £200 regularly every month. Once you used that money to buy a house the Government would add 25% of whatever was in there to your deposit.
You can no longer open a Help to Buy ISA, although if you already have one you can continue to use it.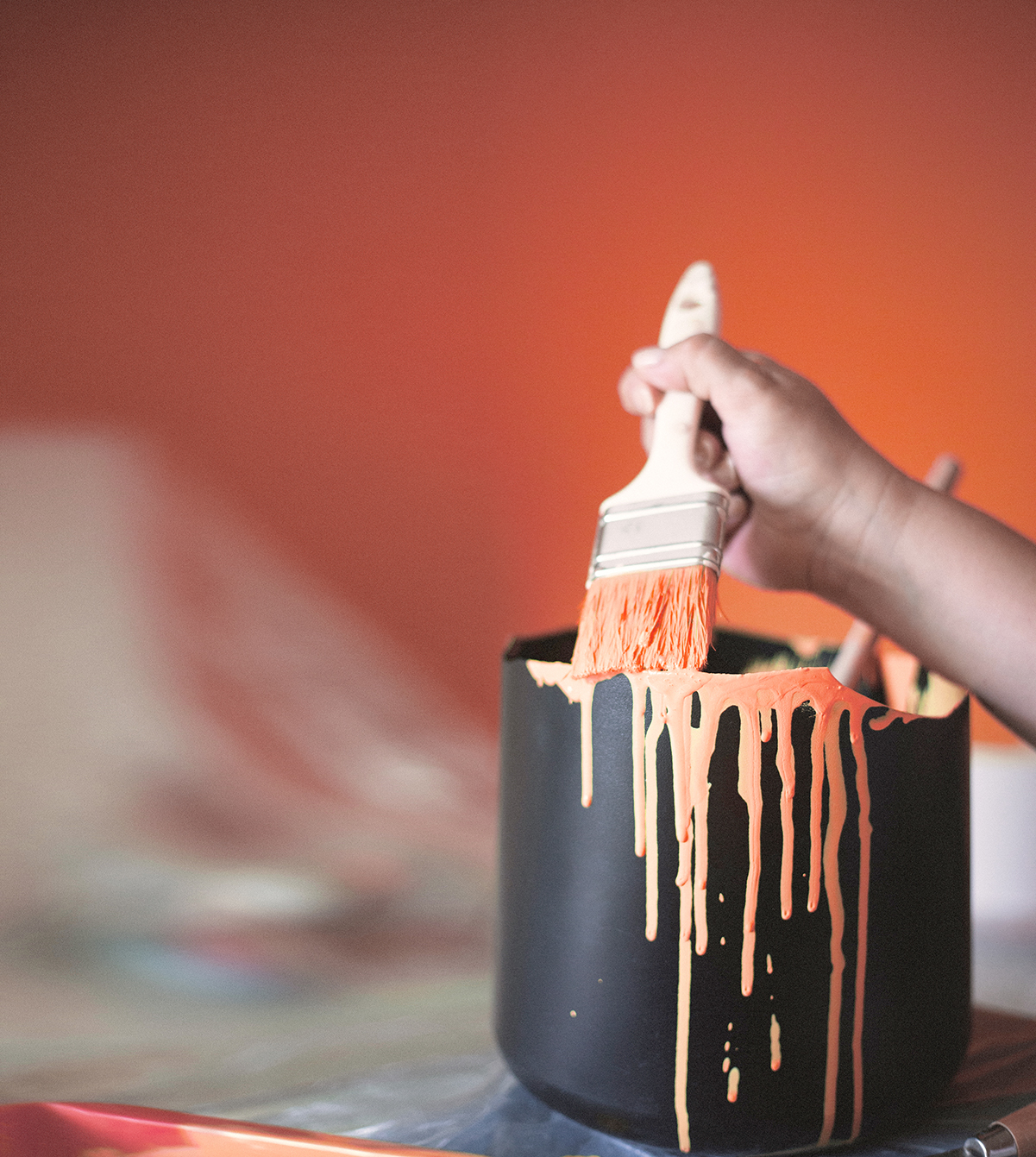 So what is the Help to Buy Scheme?
The Help to Buy Scheme is a different way the Government helps people to buy houses. You only put down a 5% deposit out of your own pocket. The Government will provide 20% toward the cost of a house. You would have a 75% loan to value mortgage.
So, effectively, it's helping people buy bigger houses with a smaller deposit.
After five years you start paying interest on the Help to Buy aspect, that 20%. As you pay that mortgage over the first five years you build up some equity so you might own 15-20% of the house potentially when you come back in five years and at that point you've got the leeway to perhaps look at borrowing the money on the mortgage to pay back the Help to Buy loan.
Who should be considering the Help to Buy Scheme?
It's a scheme that's in place to help people who haven't quite got the deposit that they need. It's generally for more expensive new-build properties where the Government is encouraging people to buy those to help them get on the property ladder.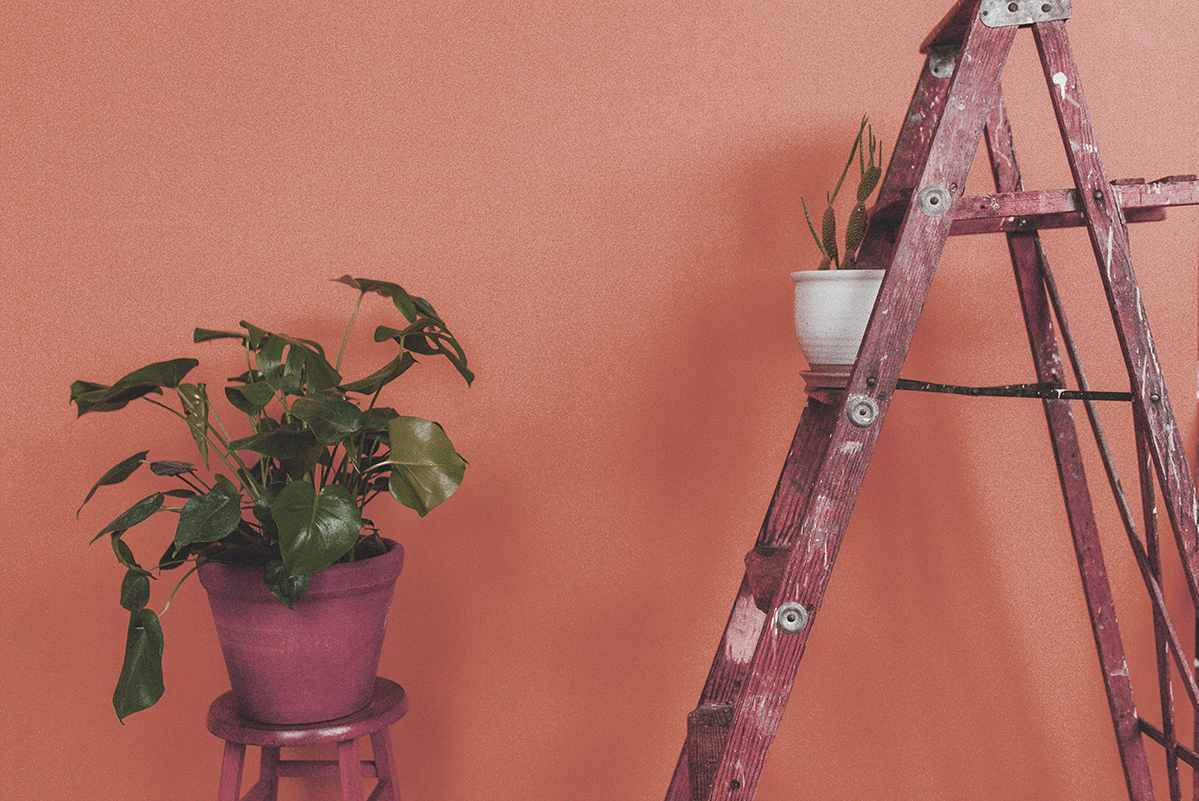 What is The Cumberland's view on Help to Buy?