What is for sale? What are the prices like? Browsing websites and the property pages of your local newspaper will give you a good idea of what's on offer and what you might be able to afford – something you should establish before starting off your search.
Booking a mortgage appointment in the early stages of your search gives you a great indication of what you can afford.
Create a list of all your criteria, including the areas you would like to live, and any properties that meet most or all of them are the ones you should arrange viewings for.
Anyone will tell you that you don't settle for the first house you see – viewing more will give you something to compare it with.
If you've never owned a property before, it is difficult to know what you're looking for. This is where we can be a big help, because we know exactly what to look for!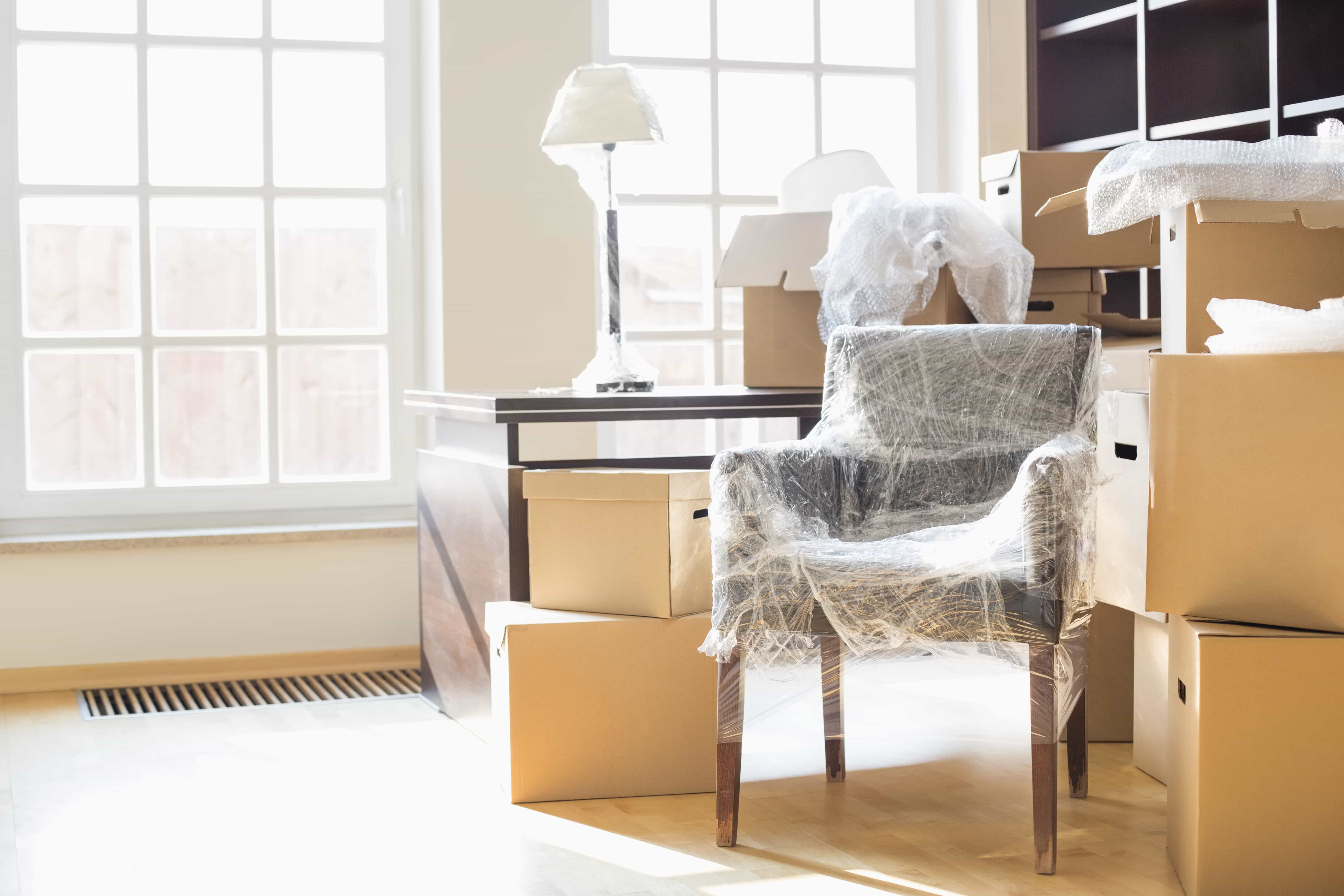 What should I look out for?
When you arrive, look at what condition the outside of the property is in. What condition are the neighbouring homes? What is the parking situation?
Once inside, you have to use your imagination a little: envisage yourself in the home and what the home will look like with your furniture. If the décor isn't to your taste, how much work it will take to put it right.
Is there plenty of storage space, an attic, a basement or a shed? A bath, a shower, or both?
Take someone along with you to spot anything you might miss, and make notes of all the pros and cons so that you can compare them when you've completed all your viewings.
View the main contenders again if necessary - your agent won't mind at all, because they want you to be certain before you put in an offer.
Go back at a different time of day and focus on things such as traffic noises, and ask questions about things like the boiler and the kitchen appliances that will be sold with the house. This is your opportunity to look out for things that are more specific, like how many sockets in each room, if there is an internet connection in place, even test to see what the water pressure is like.
Don't forget to think through what it's going to be like to live in the area and consider things like your journey to work or schools and other services in the area.
Energy Performance Certificate
It is sometimes an afterthought, but you should always ask to see the Energy Performance Certificate. Every seller must have one, and it will give you information on the property's current energy use and also recommendations to make the property more energy efficient
Home Reports (Scotland only)
Almost all houses for sale in Scotland must be marketed with a Home Report. A Home Report is a pack of three documents: a Single Survey, an Energy Report and a Property Questionnaire. This report must be made available on request to prospective buyers of the property.
The Single Survey contains an assessment by a surveyor of the condition of the home, a valuation and an accessibility audit for people with particular needs.
The Energy Report contains an assessment by a surveyor of the energy efficiency of the home and its environmental impact. It also recommends ways to improve its energy efficiency.
The Property Questionnaire is completed by the seller of the home. It contains additional details about the home, such as Council Tax banding and other items of information that will be useful to buyers.