Astute, agile and ambitious
Bruce Brown and Luke Jackson have made a name for themselves as two of our region's most vibrant, fun, and energetic businesspeople – but behind the cameras they are astute, agile and ambitious.
Here's an insight into how they started, how they grew their coffee and doughnut empire, and their plans for the future…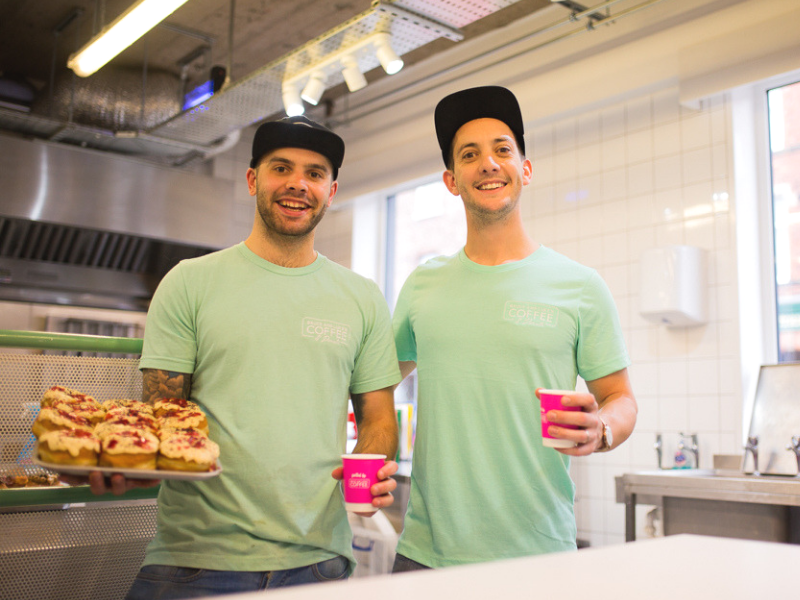 Bruce and Luke have been in business for 7 years now, initially taking over local coffee shop Foxes, before starting their own coffee roasting operation - Bruce and Luke's.
The business has gone from strength-to-strength, opening a new coffee and doughnut shop this year, complete with a trendy office space and hot-desking facility upstairs that is now being used by other local small businesses.
The pair put a lot of their success down to constantly evaluating and improving and this ethos is at the heart of their business, even down to their banking and accounting. They now employ 20 people, dealing with the public and supplying other businesses.
Having a Cumberland Business bank account, which integrates with Xero cloud accounting, allows Bruce and Luke to make quick, sometimes instant, business decisions.
This has allowed them to avoid being 'busy idiots', work smarter, and aim to emulate some of their business heroes.
Is starting and growing a small business difficult?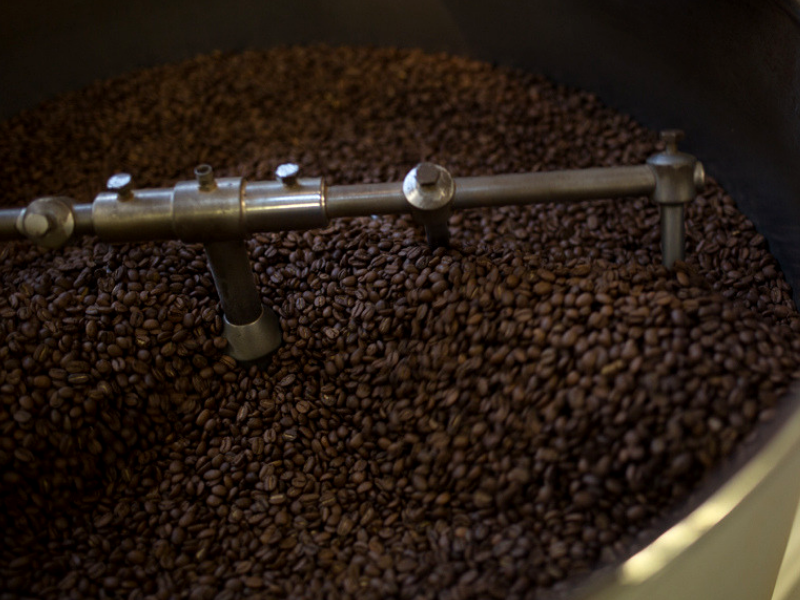 "We opened during the recession so we didn't have the good times to reflect on and we didn't know any better.
"That was tough but meant we didn't take anything for granted, and as the financial climate picked up, so did our business.
"Having enough money to do anything was the hardest bit when we started we couldn't afford staff and we didn't want to let people down."
Do you have big ambitions?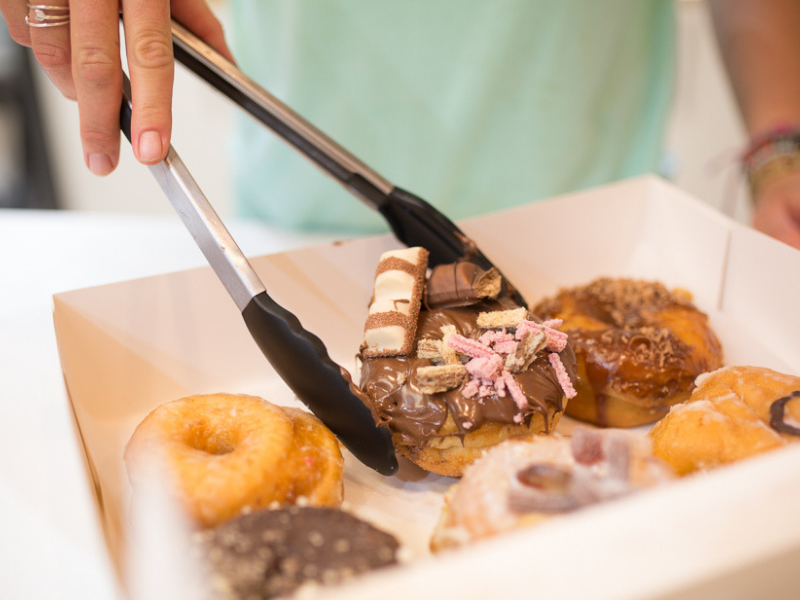 "We don't want to be a lifestyle business we want to be huge, and we don't see our location in Cumbria being a barrier to that.
"Don't buy into the idea of shopping locally just because you think you should. You should shop locally because there is a good vibe and really amazing products and services.
"We'd like to continue to grow the business, so it would be hypocritical for us to criticise other larger chains."
What goes on behind the scenes?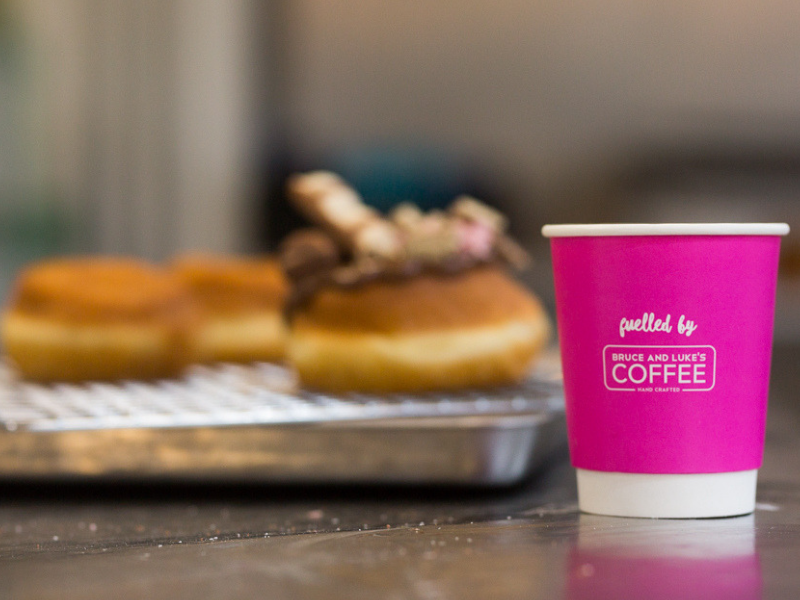 "It's probably more boring than you'd expect – spreadsheets, planning, costing and numbers. Our accounts are run on Xero which is why we bank with The Cumberland.
"We also benefit from having a local branch to cash up, and have a great relationship with their Business team.
"A key part of our ethos is that if a job is a pain in the neck, stop doing it or improve it. We are our own worst critics and spend a lot of time analysing what we do and how we can improve.
"We were planning the new coffee and doughnut store (opened earlier this year) for 12 months in advance, working out the numbers and what we'd need to do to make it a success."
What's so special about Xero?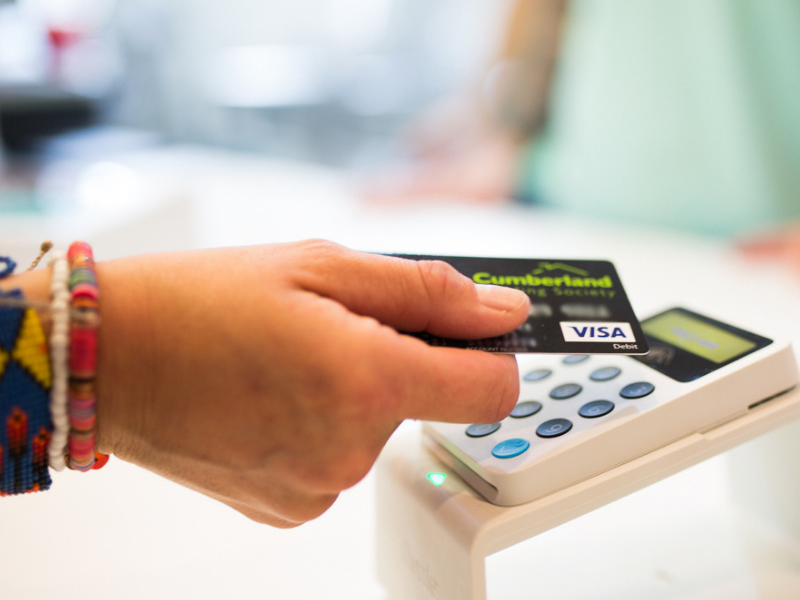 "We've been using Xero for years now - quite a while compared to a lot of people.
"Xero is brilliant because it is live information, as apposed to just an end of year accounts.
"Rather than just looking at the books at the end of the year, Xero gives you live information in the palm of your hand. This means you can operate more aggressively, efficiently, and be agile."
Do you like being based in Cumbria?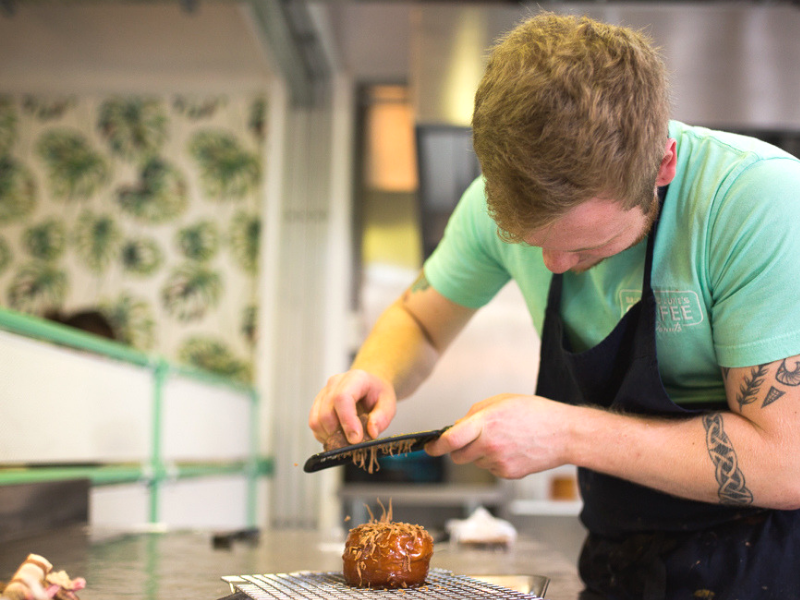 "Yes, we have some great friends locally including other coffee shops and roasters – it's a nice business community.
"We started roasting coffee initially to supply our own shop, Foxes, but found nobody else was doing exactly what we were locally, and we had a unique selling point in the way that we were producing coffee.
"We supply coffee across the county and the country now, and being based in Carlisle has been no barrier. The internet, digital accounting and banking mean that being based here shouldn't be a barrier for any businesses."
What's the point of being on Instagram all the time?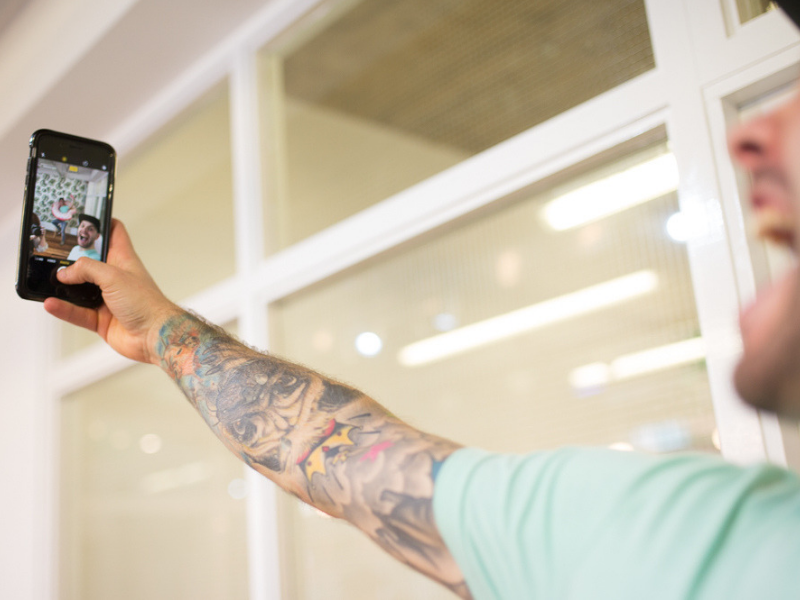 "As well as some of the behind the scenes stuff we mentioned earlier, we've built a brand and loyal following using social media.
"Initially we were just trying to get people's attention, but now we compare our social media with people and big brands that we used to aspire to.
"Our reach and likes and engagement is bigger than most of the other coffee roasters in the business and really captures our energy and enthusiasm for what we do.
"We are smashing some of the targets we have set ourselves, thanks to the quality of our products, but also the brand we have built using social media."
Let's finish on something meaningful...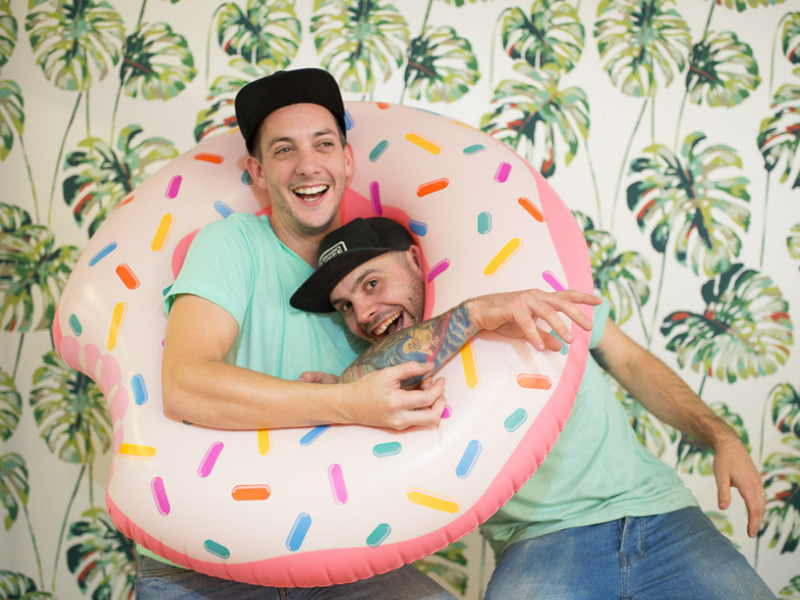 "Always follow your gut. If you just follow consumers and not your instinct you won't improve.
"One of our favourite quotes is from Henry Ford: "If I had asked people what they wanted, they would have said faster horses."
More information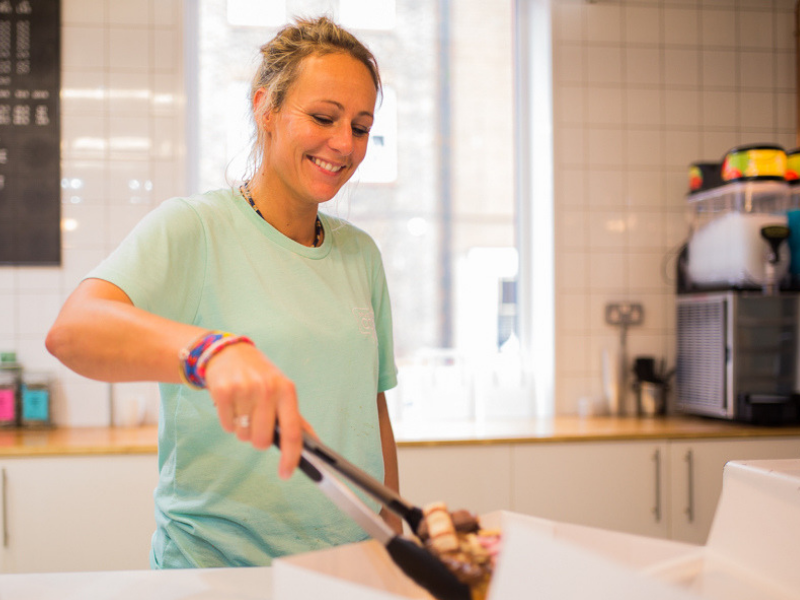 If you want a coffee and a doughnut… Bruce & Luke's
If you want a business current account with free banking for 12 months... Cumberland Business Bank account